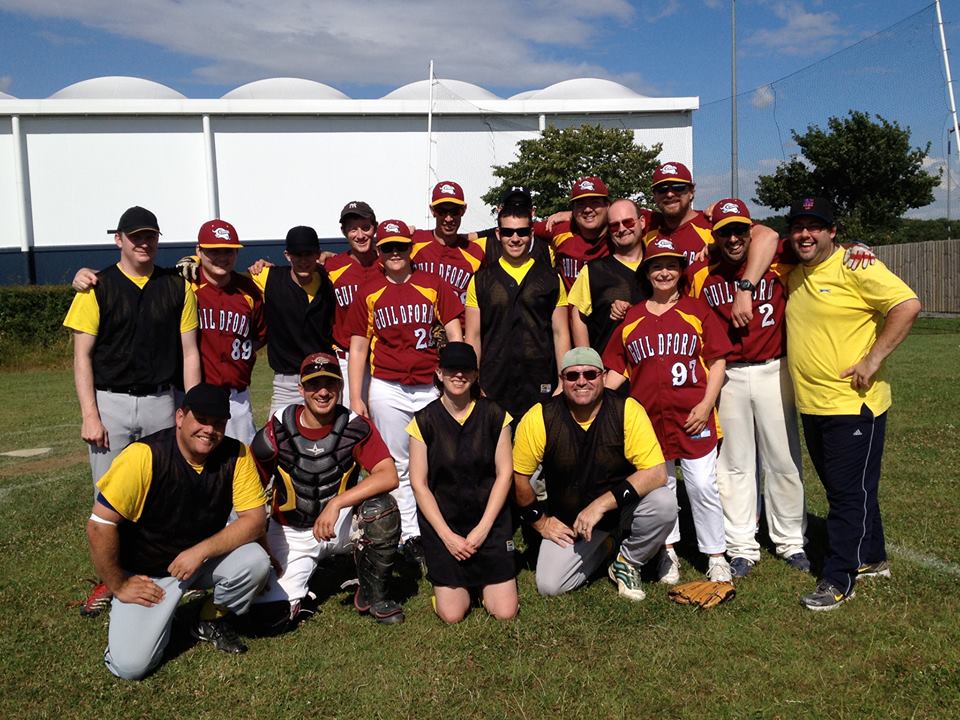 The 2014 baseball fixture list was released this week, and Opening Day for the Mavericks is a trip to Southampton to face the Mustangs in a Doubleheader.
Guildford has been grouped with Southampton, Bracknell, Daws Hill and the Sidewinders in Pool B of the BBF South AA, all of whom we will play home and away. We will then also play the 5 teams in Pool A, once each, with trips to Brentwood, South London and Herts, whilst Richmond and London will travel down to us.
The regular season wraps up on August 10th, with the play-offs to following over the next 3 weekend.
A full list of the fixtures can be found on the Schedule page