This season the club are adding an additional midweek evening of activities throughout the season, with our Tuesday night Softball and Recreational Baseball evenings, to be held on the playing field at Christ's College.
These will take place every Tuesday evening, starting on Apr 29th, and running through until the end of August, with a 6:30pm start time, and finishing at 8pm.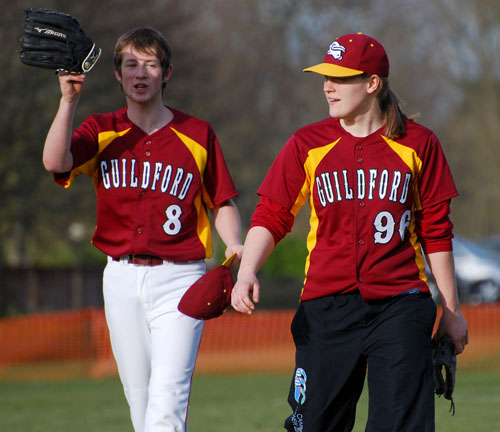 We will alternate weekly, between Softball and Baseball, as follows:
Softball Dates: May 6th, 20th, June 3rd, June 17th, July 1st, 15th, July 29th, Aug 12th, Aug 26th
Baseball Dates: Apr 29th, May 13th, May 27th, June 10th, June 24th, July 8th, July 22nd, Aug 5th, Aug 19th
(dates in italics are subject to Guildford Workplace Challenge Softball Series taking place that week)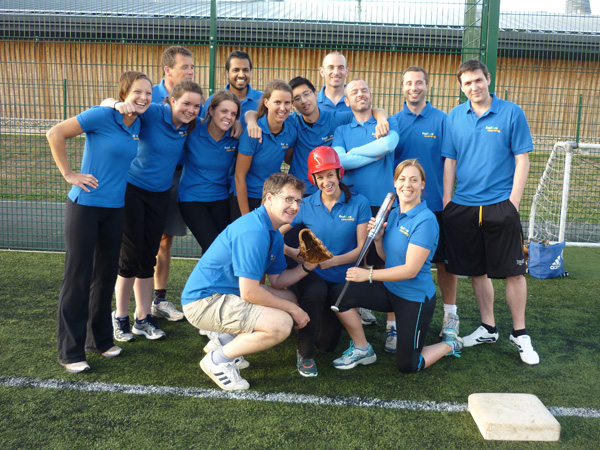 Although the sessions are aimed primarily at players new to the game or those who just want to play recreationally, they are open to anyone of any age or experience (although any juniors taking part will need to have their parents complete a permission form).
Both sessions will just involve game play, although coaches will be on hand to help assist players and answer questions. Teams will be organised on the day, from those turning up, and we will aim to make them as balanced as possible.
All kit and equipment will provided, so you will just need to wear clothing suitable for outdoor activity. Cost will be £3 per session, payable on the day.
Any postponements on the day will be announced on the website, as well as Twitter and Facebook, up until 5pm.
If you would like to participate, please just come along, or if you would like more information about them, please contact the club.