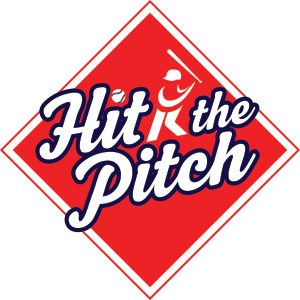 Hit the Pitch is the new Development Programme from BaseballSoftballUK (BSUK), aimed at getting more participation in the games of Baseball and Softball.
The Guildford Baseball and Softball Club will be helping BSUK deliver one of their 4 nationwide launch events, which is to be held at the Surrey Sports Park in Guildford on Tuesday March 31st, from 5pm to 8pm.
The event will demonstrate skills in the sports, with a chance to test your ability to hit a ball and to see how fast you can throw one. There will also be coaches on hand to demonstrate techniques for improving in both of these disciplines. There will also be an opportunity to participate in a Softball Challenge for teams, that will act as a taster to the Softball Challenge Series planned for local companies, this summer.
For more information about BSUK's Hit the Pitch programme, please click here
If you are interested in playing Baseball of Softball, or require more information about the club or the event, then please contact the club