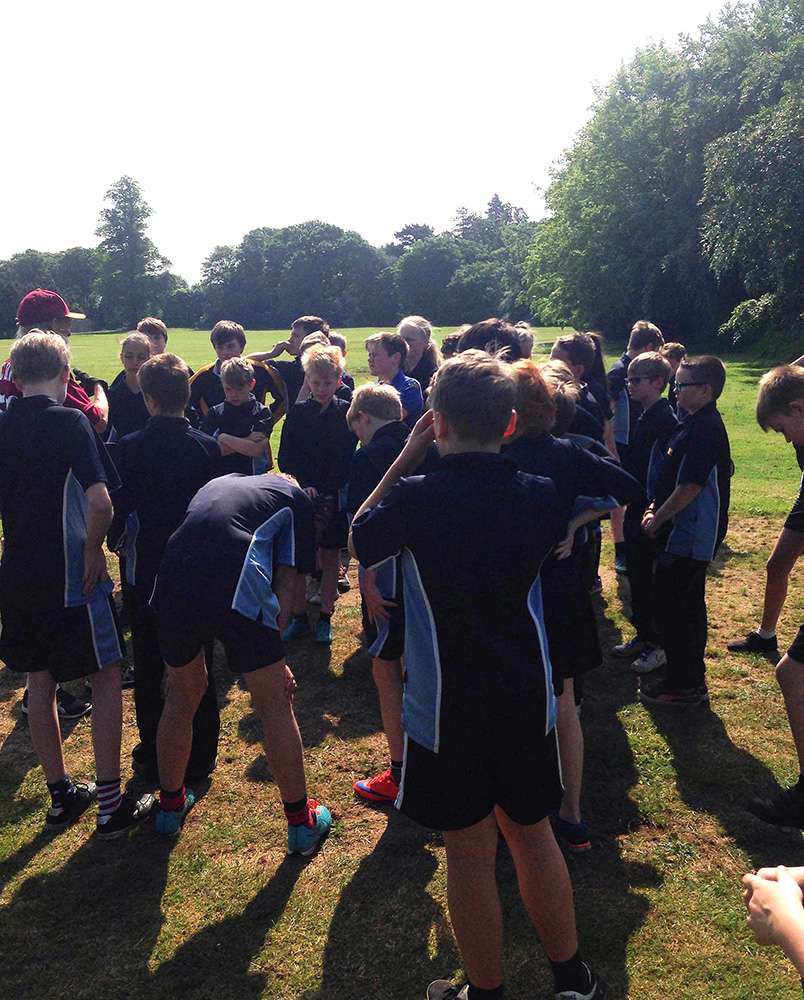 Throughout the 2016 season, coaches from the Guildford Baseball & Softball Club, have been visiting local secondary schools, to spread the word about the games of baseball and softball; get more students participating regularly in an activity, and of course growing the junior membership of the club, which is after all, the future of the game.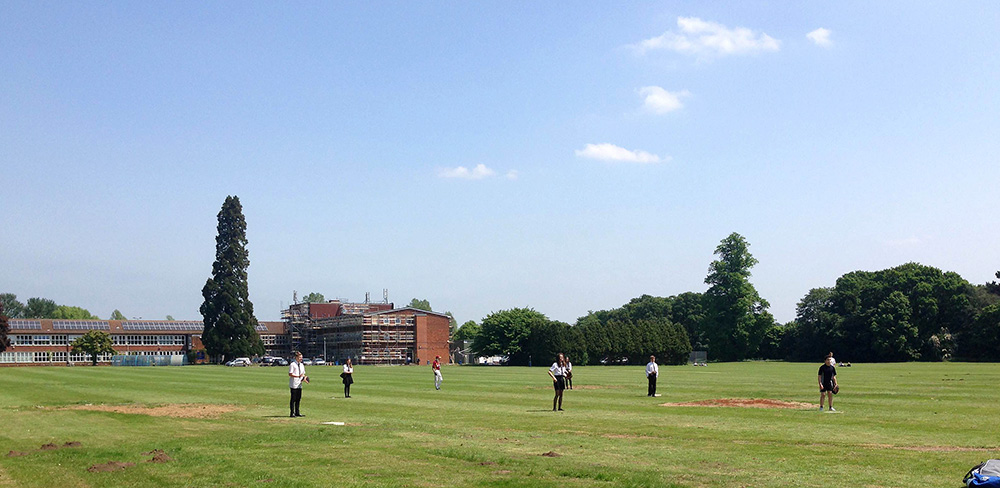 After School Clubs are currently being run at both George Abbot and County Schools, in Guildford, following initial taster sessions, whilst currently a series of taster sessions is underway at Broadwater School in Guildord. The hope is to run an end of term half day festival between particpating schools, at a local Guildford venue
A typcial taster session involves the clubs' coaches taking over a PE lesson, and giving the students a chance to try their hand at the basic skills of the game, such as fielding with a glove, learning how to throw correctly, and of course, hitting a baseball. Numbers vary, although over 150 have attended in a single day, and there have been s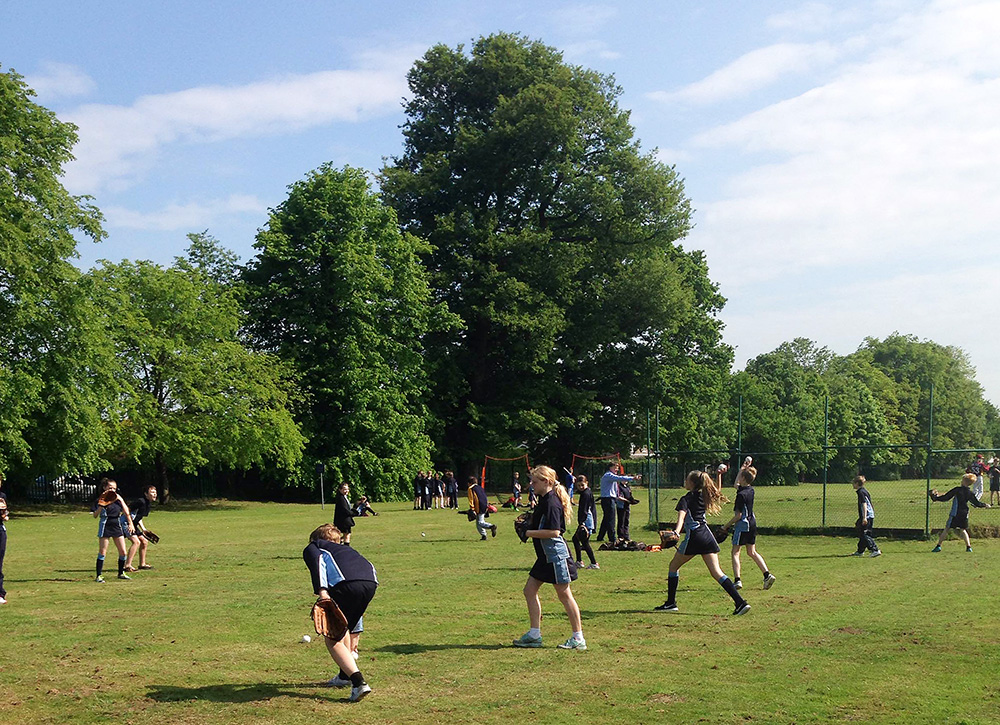 essions with well over 60 students at once. A challenge not only to those participating, but to the coaches as well! We my even have tempted one or two of the PE teachers 🙂
The follow on After School clubs, give the students a chance to play the game. Usually in a Softball format, using safety baseballs and coach pitch, which makes it easier for beginners to learn the game. Although typcially an hour long, some have been know to continue past this, as the time flies by, and of course the children also want to try their hand at pitching themselves.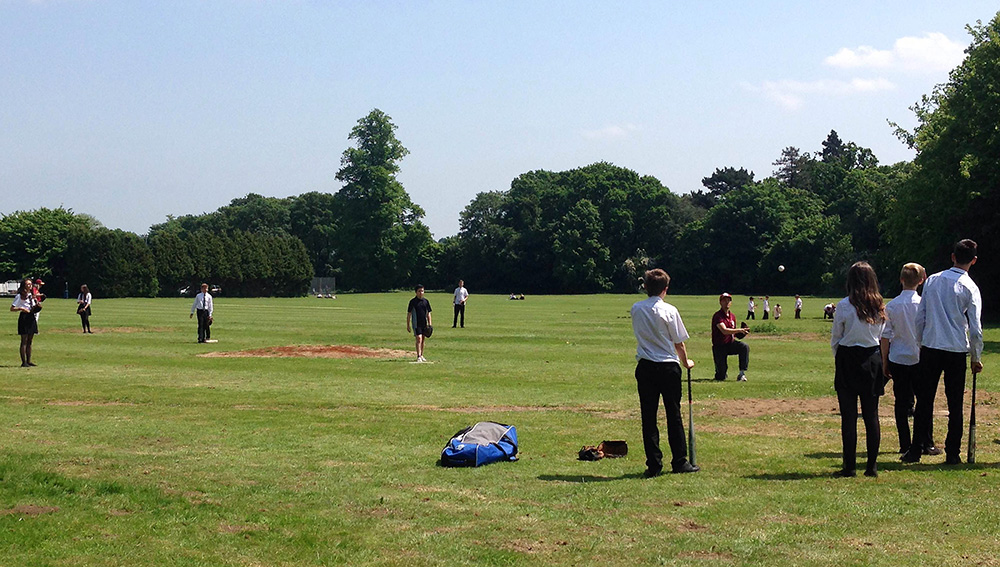 Focus years have typcially been 7 through 9, but taster sessions have been given to years 10 and 11 as well, and we will also be looking to target Primary schools in future, to get more children into our U-10 teeball programme.
If you think your school would be interested in having some coaches from the club attend, and give you a taster session, then please contact us. We would typcially run them in the summer term, outside on school playing and can set up anywhere, although that is not to say that indoor facilities can't be used, earlier in the year.