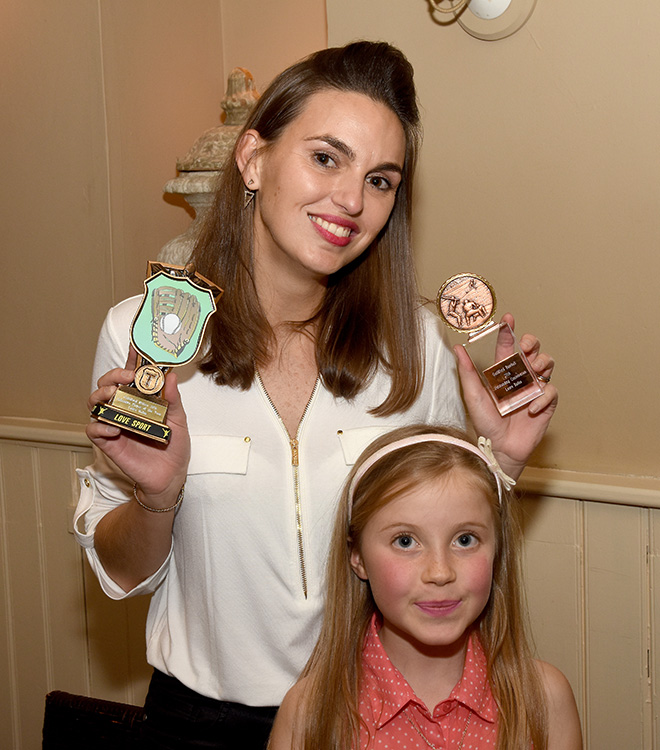 Guildford Baseball and Softball Club, held it's awards night on Sat 8th Oct, at the Seahorse in Shalford. Tetsuro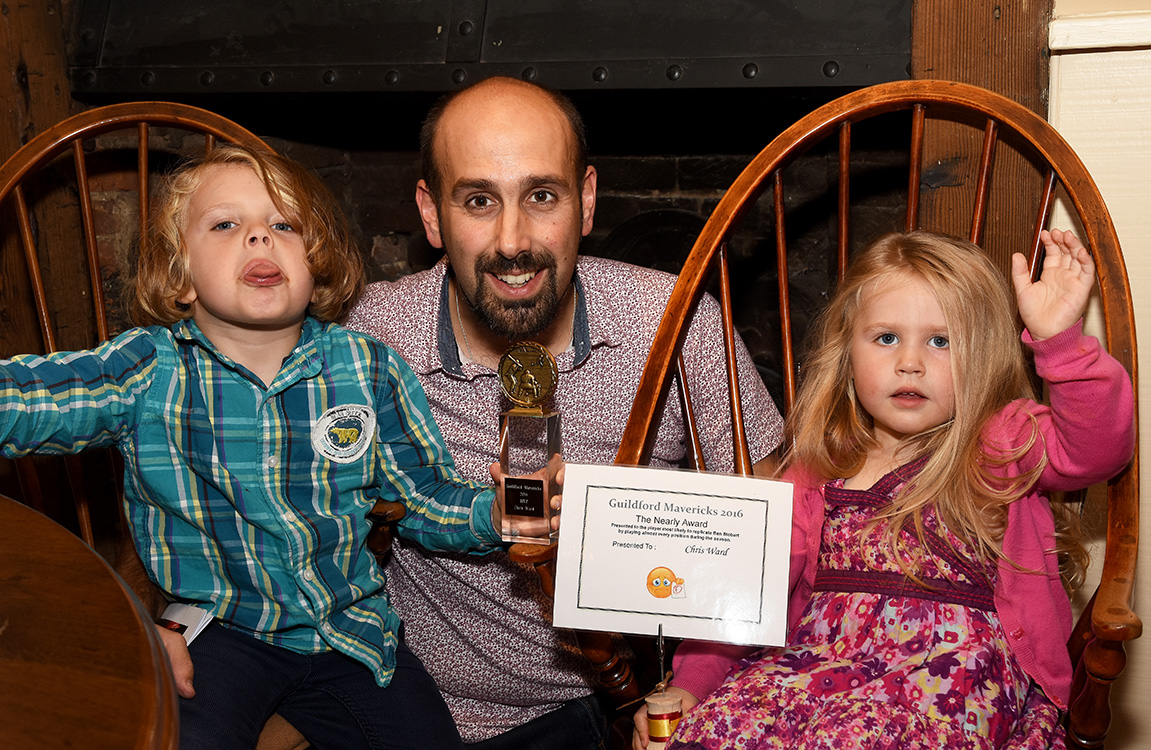 Shinkawa and Chris Ward walked off with the MVP awards for the Millers and Mavericks respectively.
A successful 2016 was marked by the largest turnout for the end of season event, as it was not just achievements on the baseball diamond by the adult club, that was marked, but also the growth in numbers in both the junior division and also the Softball.
Phill Nathan picked up the clubs coach of the year, whilst Laura Bailes collected two trophies on the evening (Millers Defensive Player of the Year and GBSC Outstanding Contribution).
Full list of 2016 Awards winners:
Guildford Millers
MVP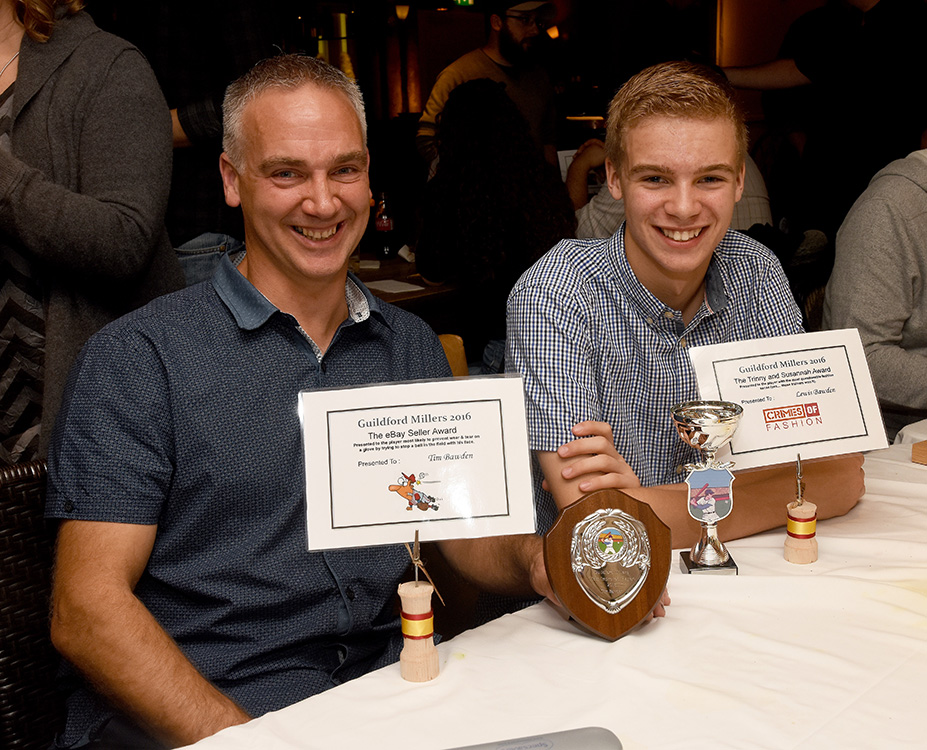 Tetsuro Shinkawa
Offensive Player of the Year
Adam Gould
Defensive Player of the Year
Laura Bailes
Most Improved Player
Tim Bawden
Rookie of the Year
Lewis Bawden
Guildford Mavericks
MVP
Chris Ward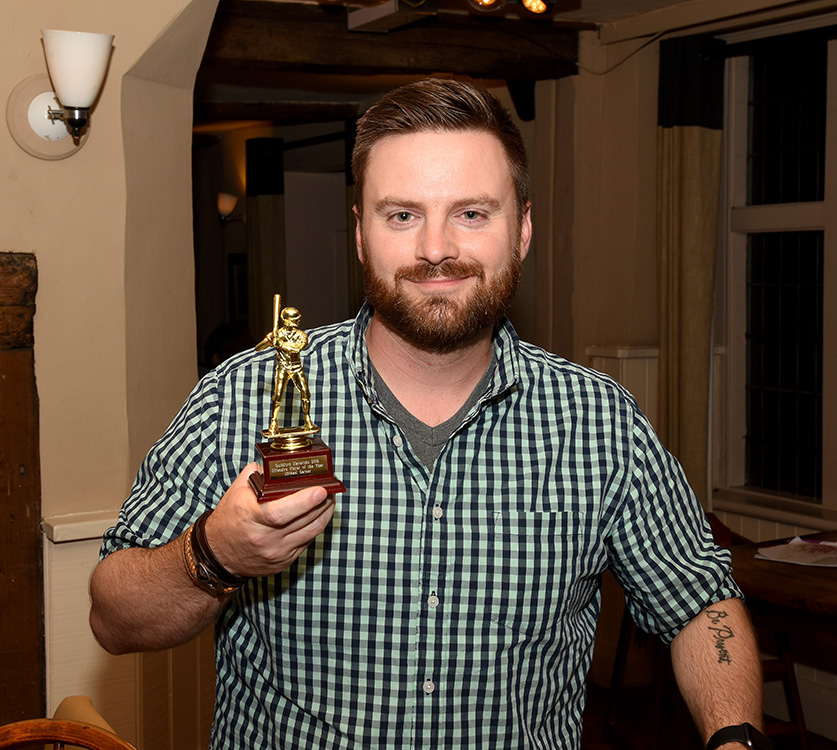 Offensive Player of the Year
Mike Garner
Defensive Player of the Year
Danny Lloyd
Most Improved Player
James Molloy
Rookie of the Year
John Wilkins
Guildford Baseball & Softball Club
Outstanding Contribution
Laura Bailes
Coach of the Year
Phill Nathan