Come and meet the current Mavericks and Millers squads, and find out more about the players.
Throughout the off-season, we are going to be publishing profiles of the players, on a weekly basis. If you want to know who prepares for games by solving the Rubix Cube in less than 20 seconds, or who relaxes in the off season by playing Flamenco guitar, then this page will reveal all.
We are kicking it off, with two of the Millers overseas stars, along with the Milles Head Coach, and their star Offensive player…..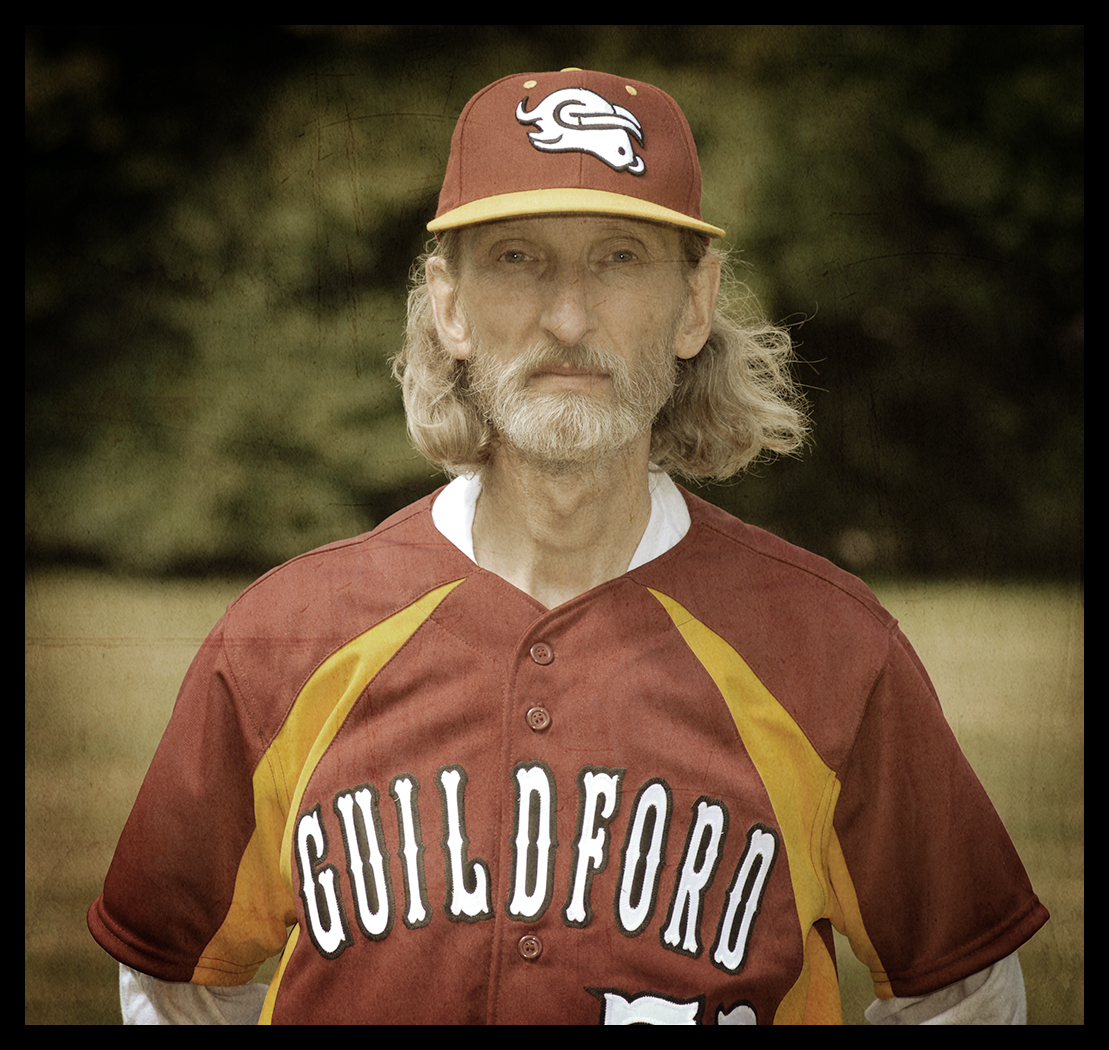 Watch out for more in the coming weeks.