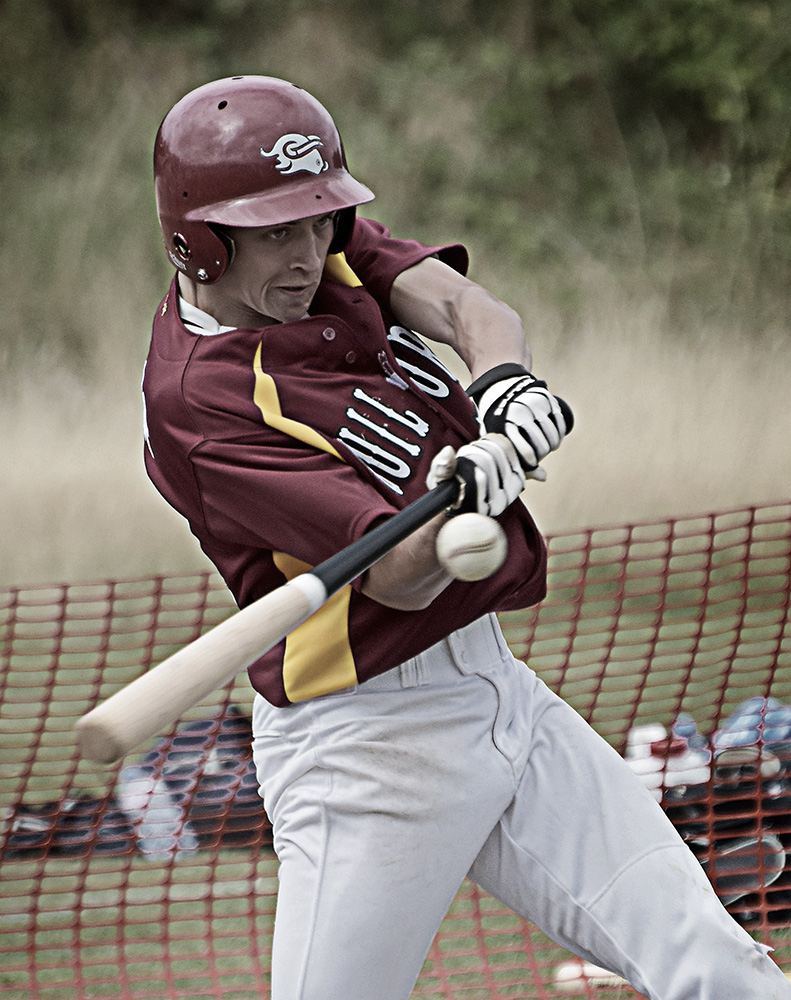 In 2016, Adam Gould, won the Guildford Millers Offensive Player of the year award, in his first full season in the game.
23 yr old Adam, is British, and joined the club in 2015, after attending the clubs Beginners Baseball sessions, and having never played the game before. Coming from a cricket background, Adam very quickly adapted to this new game, hitting a home run, in his very first at bat for the club. He now regularly pitches for the Millers, and when not on the mound, can be found at shortstop. His natural athleticism, is a tremendous asset, although a rocket of an arm certainly helps.
Adam decided to give baseball a try, after watching the LA Dodgers play and following the game on TV.
Baseball offers Adam the chance to switch off mentally from studies, although perhaps he switches off too much, as he is quoted as saying one of his biggest challenges is trying to find his kit on match day! But then he is still a student!
Adam still plays cricket, with Valley End club in Woking, mostly as a batsman, so his weekends are typically full on with both sports in the summer, with cricket on a Saturday, and Baseball on a Sunday. He also loves his football, and is an Arsenal supporter. Watching the Gunners is what he recalls as his earliest sporting memory.
Adam recommends having fun in baseball, especially with team mates and to never put too much pressure on yourself. If there is one change he would like to see in the game in this country, it would be removing the chance to steal at lower levels as it's too easy, and turns most singles and walks into near automatic doubles.