The new season is almost upon us, and that means the return of midweek adult baseball training sessions. These will be held on the playing field at Christ's College, starting at 6:30pm, and running through until 8:30pm. The first session will be April 24th, and they will run through until Aug 21st.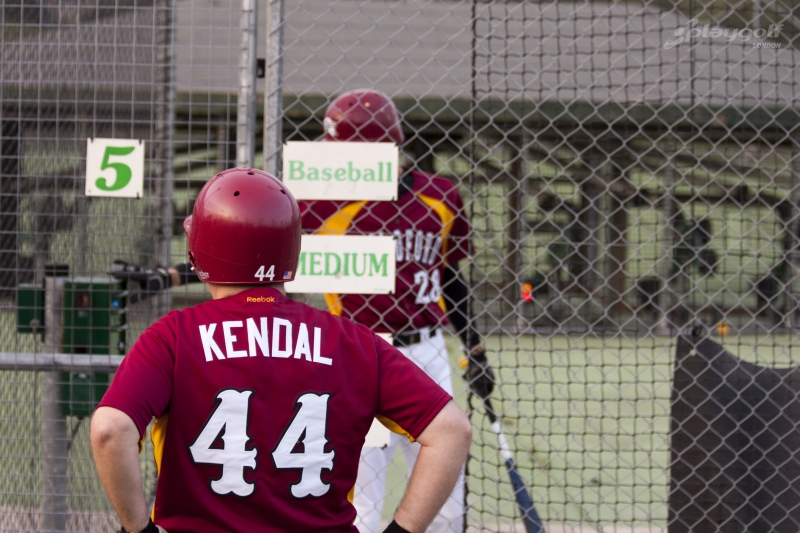 This season, these will be drill focused, covering specific skills of the game each week. Each session will begin with a warm up, and then follow with drills on areas such as individual and team defense, hitting, base running, pitching and catching.
They will be structured so that over the course of the season, we will cover all aspects of the game, and with sufficient repetition via drill stations and group activities.
These sessions are aimed at those wishing to develop their game, and especially those playing in the BBF games on Sunday, although anyone is welcome to attend. They will be free for members, and a cost of £3 for non-members.
If you are more interested in sessions that are centred on game play, rather than training drills, or if you interest is Softball, then please come along to our Tuesday sessions.
Any postponements of sessions due to inclement weather, will be announced on the day, via text, website, twitter and facebook, although only up to 5pm. After that time the session will at least start, even if the weather turns.
If you would like to know more about this training, please contact the club.