Sunday April 13th, is Opening Day for the 2014 season.
The Guildford Mavericks travel to the Southampton Mustangs for a doubleheader, to start the 2014 season.
So what has changed since last season, and what can we expect for the upcoming season?
The biggest change has of course been the relocation from Broadwater School, to Christ's College. We return to the location that was our home from 1993 through to 2008. The school itself has been re-built and now has additional indoor facilities that we can use in the off season. The challenge is constructing a diamond on the main field, without cutting out parts of the rugby and football pitches. A challenge that I'm sure many baseball clubs in this country face. As such, we may be the first club to be using an artificial mound…watch this space!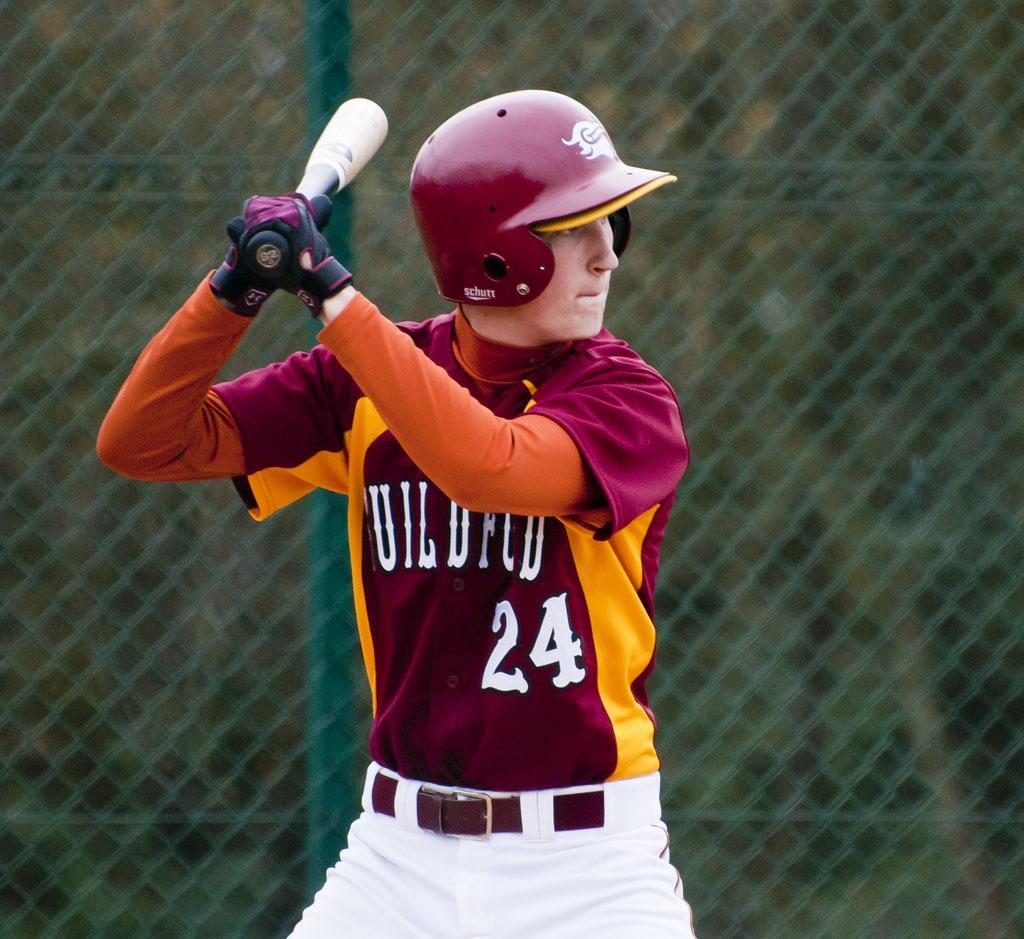 On the playing side, we have lost a few players since last season, most notably our  starting pitcher, Pawel Agacki, who has returned to Poland; SS John Kristensen who has retired, and also the departure to Richmond of other regulars – Matt Bruce, Thom Doggett and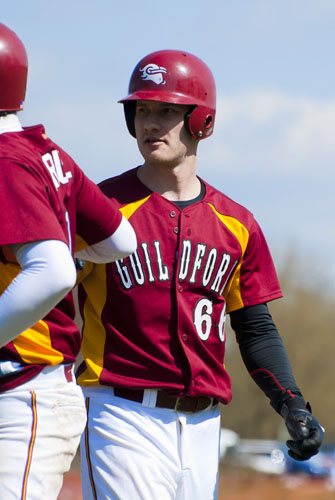 James Guerra. Along with a few other departures, it has meant the club will only be fielding one team this season, although with quite a large squad we fully expect to have two teams again next year, and will certainly be looking to play development games and friendlies against other clubs, during this season.
However what this will do, is greater opportunity for other players to shine, such as Jimmy Shaw, Patrick Matias, Brett and Steve Lowrey and those stepping up from Single-A such as Dave Austin and Stuart Ellis as well as some promising newcomers.
The coaching front, has seen a change with Tony Oliva stepping down, and being replaced by Michael Burdett with assistant coaching help from Ben Stobart, Chris Ward and Brett Lowrey.
The introduction of the iScore scoring system should mean more accurate and more up to date statistics, which although no one will admit, is one of the first things everyone looks for after the game!
On the rules front, the 31 move, where the pitcher fakes to 3rd and throws to 1st, is now outlawed in BBF play, from this season. So far, nothing has been confirmed with respect to the recent rules changes in MLB about catchers blocking the plate, but that is one that may also come into play.
As always the club is on the lookout for more players of any age or ability. So if you are at all interested, whether it be with playing or helping out with off field activities, such as scoring, media, umpiring, coaching etc, then please get in touch.
Go Mavericks!