Guildford travelled to South London for a game with the Pirates on Sunday, continuing their rivalry o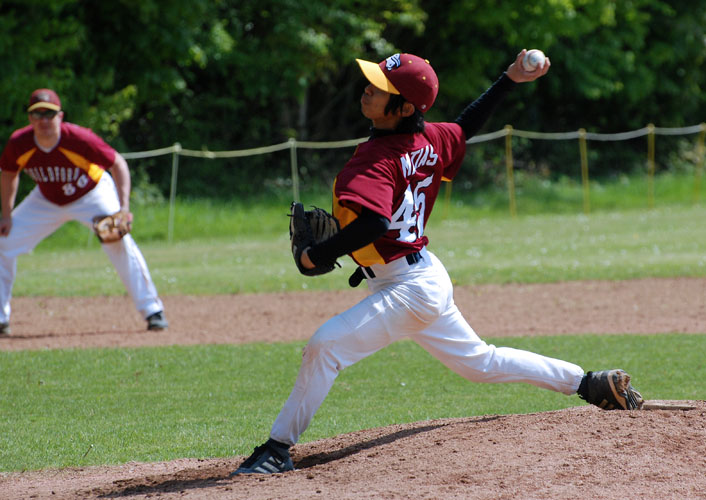 f the last 5 seasons. A much changed line up to the previous game, saw the Mavericks plate 7 runs in the top of the 1st, as the Pirates starter struggled to find his rhythm. With Patrick Matias on the hill for Guildford, the Pirates were only able to put one on the board in reply, as Patrick was quickly in his groove working in a new battery partnership with Stuart Ellis who was donning the pads for the first time behind the plate.
The Guildford lead was stretched to 10 in the second, with no reply from South London, and the third inning saw another eight Mavericks runners come home, and just a couple in reply from the Pirates so that Guildford had a comfortable 18-3 lead after 3 innings.  Pirates starter struggled on valiantly, without relief, and as the Guildford order came up for a 4th and 5th time, the batters were patient working the walks, and taking advantage of wild pitches.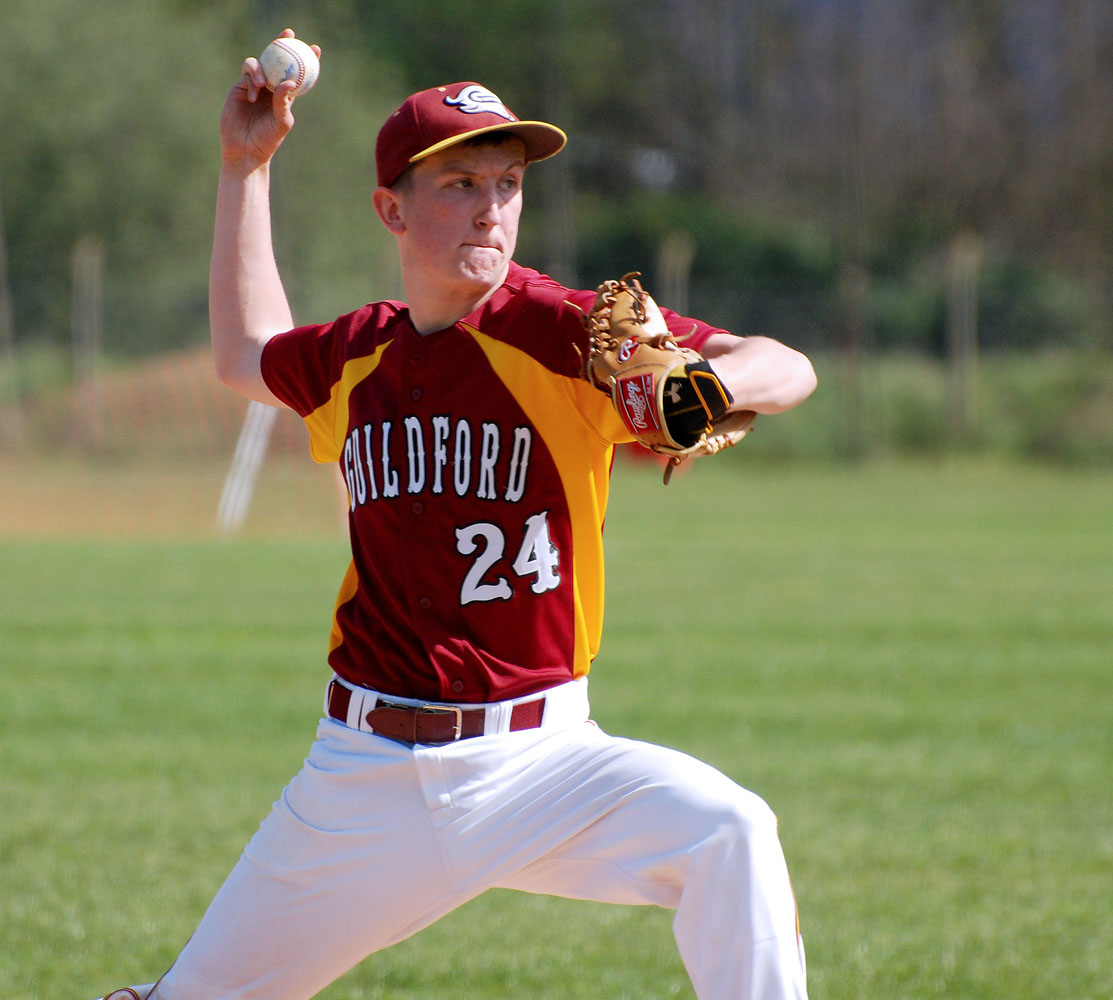 Jimmy Shaw came in to replace Patrick in the bottom of the 4th and moved to shortstop himself. This briefly allowed South London back in the game, as Jimmy struggled for control, not helped on a hot day by a few Guildford errors in the field. The Pirates bats also came alive and they managed to put some runs on the board, to make the score a bit more respectable. But it wasn't to last. As Shaw found the strike zone, the Pirates run supply waned, and the Mavericks pulled further ahead, scoring another 10 runs, so that by the top of the 5th, they had a 30-10 lead. South London went in order in the bottom half of their inning on ground out, and two strikeouts from Shaw.
At this point, the game was ended under the slaughter rule, with Guildford holding a 20 run lead, and South London out of pitching as their starter had thrown well over 200 pitches on a hot and humid day in what can only be described as a mammoth effort.
Guildford Manager Rob Wheeler commented "The team played well, in trying conditions. I felt we were alert and focused on the pitches we wanted. We were aggressive on the bases, at least at the outset, and despite a mid-game blip, we were generally very solid in the field. It was unfortunate they had no back up pitching, and it made sense to call the game at the point that it was"