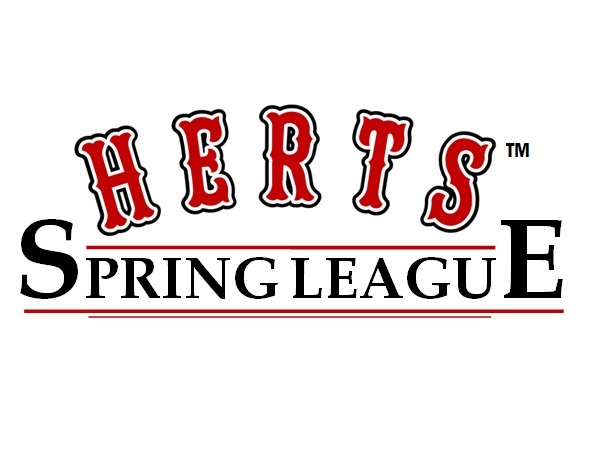 The club will be using the Herts Spring League this season as part of our pre-season preparations.
The League runs from the weekend of 21/22 Mar to 4/5 Apr, although with the last date being the Easter weekend, we will be giving that a miss.
We have been scheduled to play on the first two Sundays, as follows:
Sun 22nd March: v London Musketeers (13:45)
Sun 29th March: v Bracknell Inferno (10:00)
Click here to view the schedule.
Opening Day for 2015 is set for the week after Easter, on April 12th, when we travel to play the Richmond Squires
For further information on the Herts Spring League click here