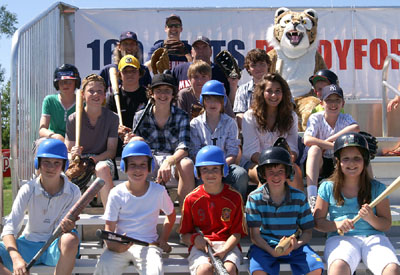 Guildford Baseball & Softball Club will be starting our Saturday morning Junior sessions on Sat 18th April.
They will be held at Christ's College in Guildford, although the first couple will be held on the front field, as opposed to the back one.
All boys and girls aged 14 and under are welcome, whether you have played the game before or not. We provide all equipment, so just bring yourself along.
Further details can be found on the Juniors Training page