This weekend (5/6 sept), sees the play-offs begin for the Guildford Mavericks Adult and Junior teams.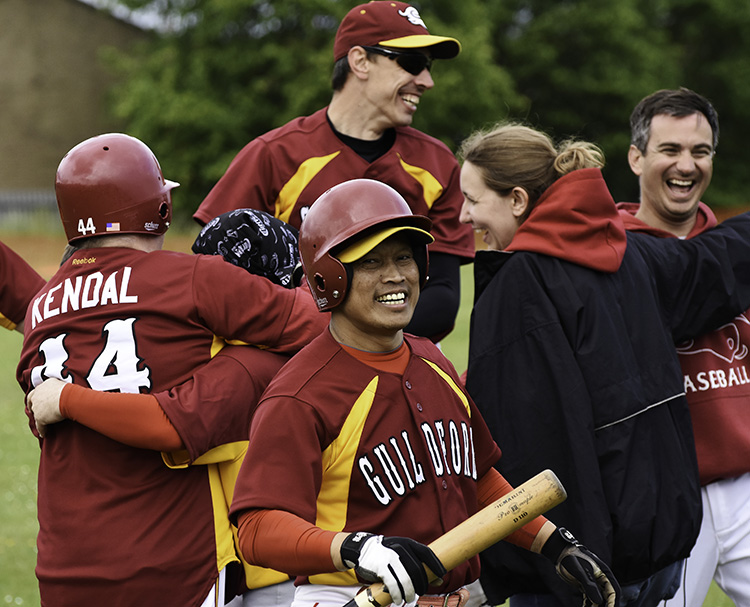 Having finished second in their division, and overall 4th seed, the seniors entertain 5th seeded Bracknell Inferno at Christ's College on Sunday (12pm start). This will mark the 7th consecutive post season appearance for the Mavericks, and they will be hoping to go one better than 2010's National Finals loss to Milton Keynes and 2011 Southern Final loss to the Latin Boys. Last season saw a first round victory over the Richmond Dragons (including several ex-Mavericks), before bowing out to Spitfires of Daws Hill. With a drop down to Single-A for 2015 and the addition of number of key players including Yasu Minowa and Edgar Simbajon, how far will we go this time?
On Saturday, the Maverick Juniors will be participating at the Youth National Baseball Championships. The U12 team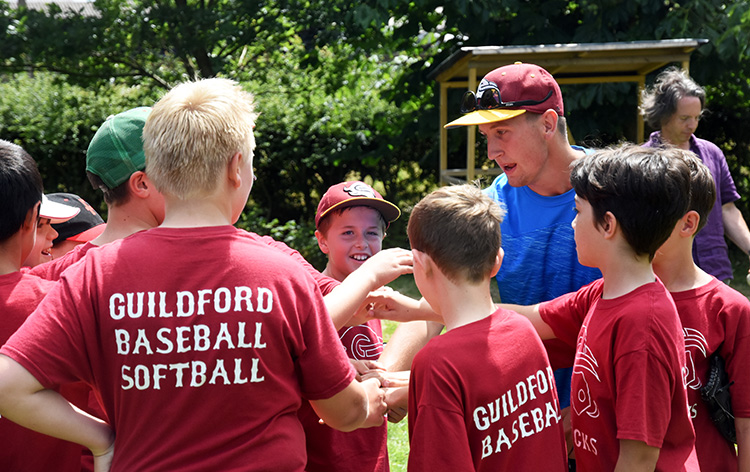 will travel to RAF Daws Hill to take on London Sports in a doubleheader (10:30 and 13:00 starts), whilst the U14 and U17 teams travel to Grovehill Ballpark, Hemel Hempstead where they will face Herts and London respectively (10:30 and 11:00 starts).
Winners at each of the  Junior levels will progress to finals day, to be held at Farnham Park, Slough on Saturday 19th Sept, whilst the Seniors will progress to a Finals Day, also at Farnham Park, on Saturday 12th Sept, should they defeat Bracknell.
Good luck to all the teams!