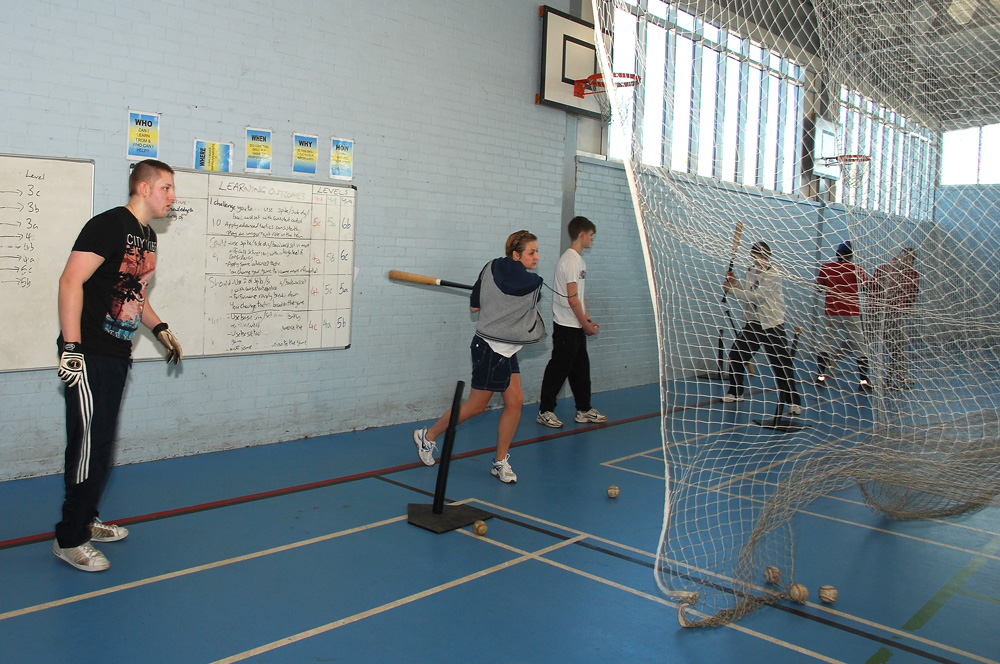 Baseball training for the 2016 season will commence for both the Mavericks and the Millers on Sunday 24th January, at Broadwater School Sports Centre from 1pm to 3pm. Sessions will run every other week until Easter. Cost is £5 per session or free to members. Anyone, member or not is welcome to come along.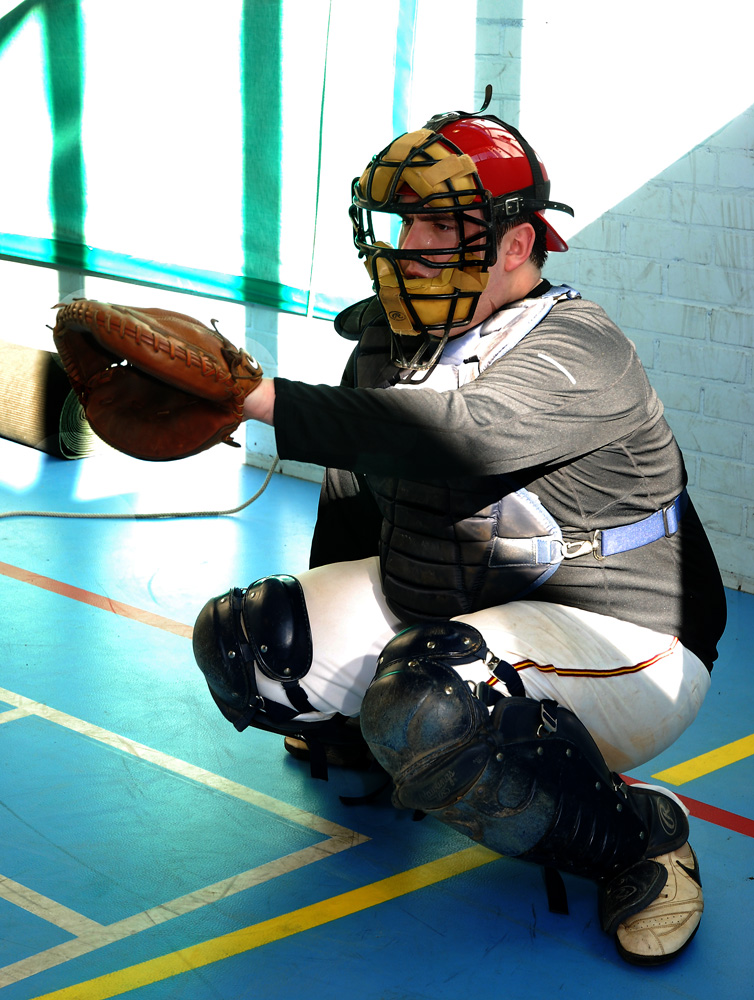 The primary focus of these sessions will be batting practice, and as such there will be further opportunity for those who attended the Pitchers & Catchers sessions before Christmas, to develop their skills.
Whether you are an experienced player or new to the game, there will be coaching of the basic swing skills to help you remove the off season rust, or learn the mechanics of the baseball batting swing. Sessions will be a mix of tee work, drills, soft toss, and some live pitching. As always, all equipment is provided, so just come along in suitable indoor clothing. Every session begins with a warm up, so please be prompt if at all possible. There is plenty of parking at the school.
Dates are:
Sun Jan 24th
Sun Feb 7th
Sun Feb 21st
Sun Mar 6th
Sun Mar 20th
After the Indoor sessions, we will be moving outside, and may even manage to squeeze an extra outside session in before that, or over Easter, depending on the weather.
If you would like to learn more, please contact the club