With the Mavericks due to kick off the season on 24th April and the Millers on the 1st May, the squads finally get a chance to experience the British weather as Pre-Season training takes on a new dimension on Sunday 3rd April, as we move outside for the first time.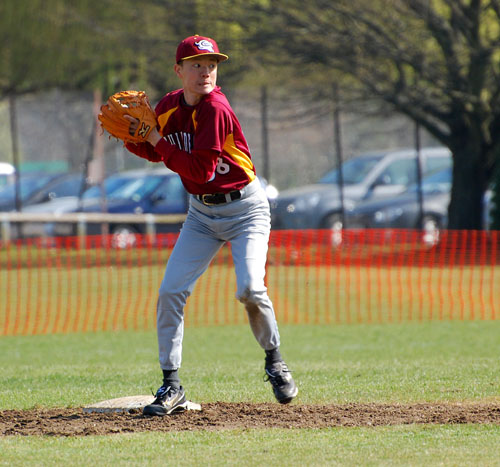 Starting at 2pm (until 4pm) at Christ's College, both squads will be put throw their paces, following an extended indoor pre-season, which saw a focus on pitching, catching and batting. We will now get a chance to stretch out those arms, and start playing some defense.
Sessions will be on the 3 Sundays before the season starts (3rd, 10th and 17th). They are open to all, and as usual, are covered by the membership fees. For non-members, there is a cost of £5 per session.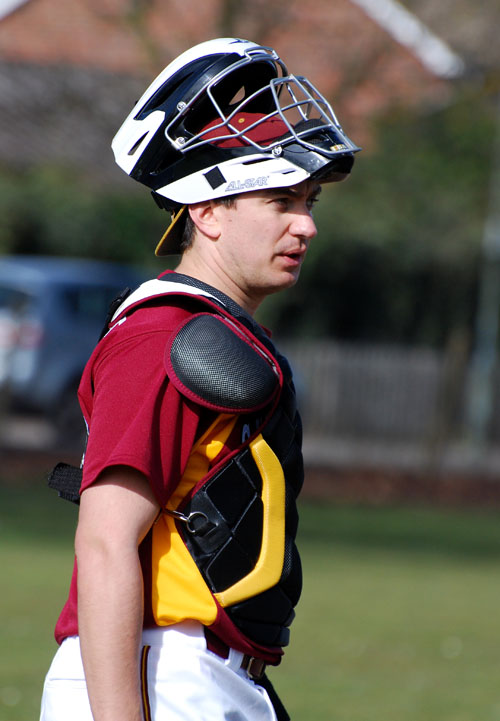 The first session on the 3rd, will also include groundwork, to get the diamond into playing shape, and to mark out the lines for the start of the season. If you have a spare spade or rake, then please being it along.
As always at this time of year, the weather can be variable to say the least, and appropriate footwear is good baseball cleats or something like football boots. The sessions will begin with a good warmup, to help try and avoid any injuries early in the season.