Guildford Baseball & Softball Club are pleased to announce the return their successful Beginners Baseball programme in 2016.
The 6 week course will run every Thursday evening from August 4th until September 8th. All sessions will be at Christ's College, Guildford starting at 6:30pm and finishing at 8pm. Cost of the course is £20.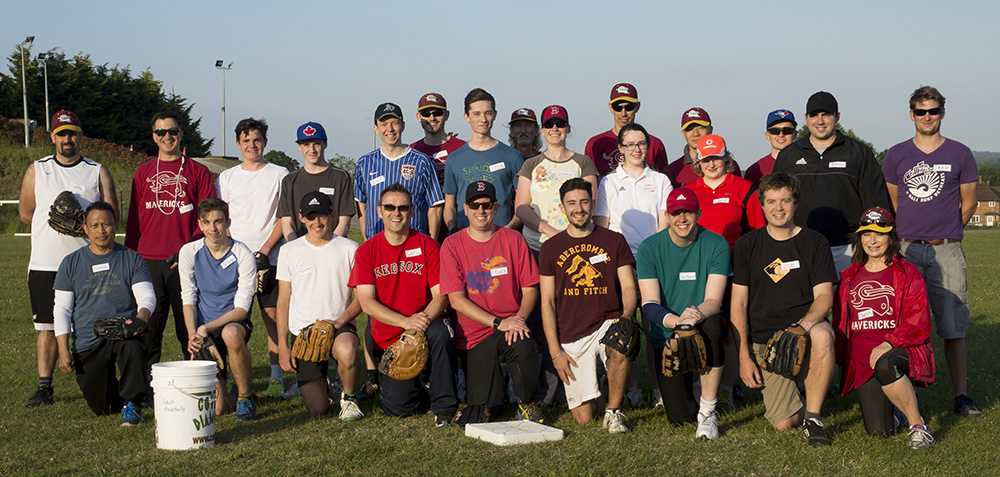 The aim of the course, is to teach the basic skills of the game of baseball to those who have never played or played very little, before. Some of the topics that will be covered during the course, are:
Batting Swing
Throwing
Fielding – Infield and Outfield
Baserunning and Stealing
Pitching
Catching
Rules of the Game
Baseball Strategy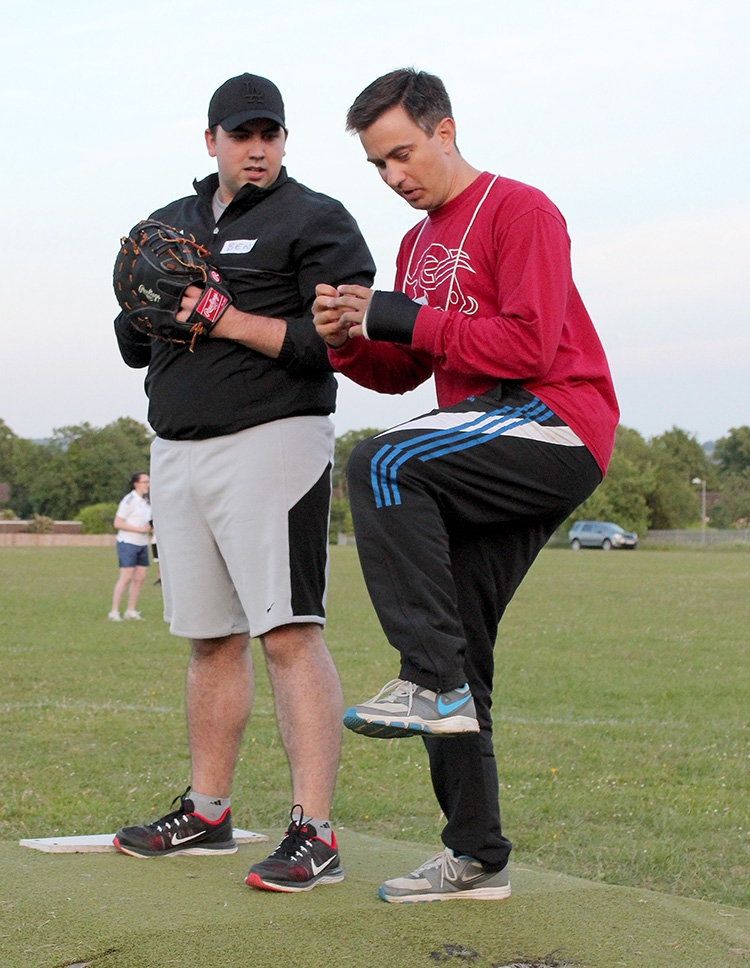 As a beginner course, no previous knowledge or experience is assumed, and the course is open to anyone 16 and over.
The club will provide all equipment needed, so participants only need to come in clothes suitable for outdoors. As all sessions are held on grass, then trainers should suffice at that time of year.
Towards the end of the course, we will also be looking to organise some games between the participants and bringing in some existing members, to give a flavour of playing the game. Following on from the completion of the course, all attendees will be eligible and well positioned to attend the clubs off season practices that are run through the winter, should they wish to continue, and then of course move into squads for the 2017 baseball season.
Obviously it is advantageous to attend all the sessions, but at that time of year, we recognise, that holidays may get in the way, so it is not compulsory to be available for all sessions.
To register your interest in these sessions or if you have any questions, then please contact the club, either via email