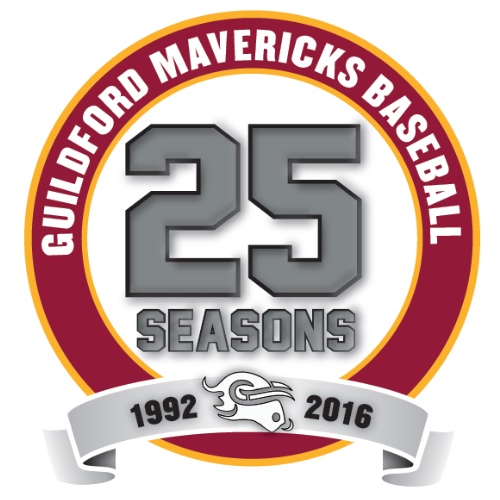 This Sunday, the Guildford Mavericks open the 2016 season, with a home game against Bracknell Inferno, at Christ's College, 2pm start.
It's a repeat of the 2015 first round of the play-offs, where the Mavericks advanced on a stunning come from behind victory in the bottom of the 9th, scoring 5 times to edge out the Inferno, who no doubt will be looking for revenge this time around.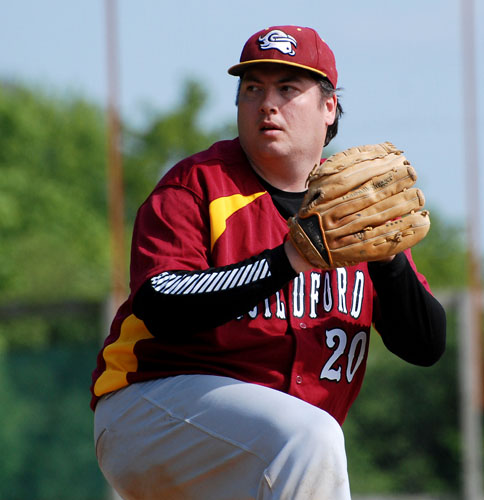 With the club fielding two teams in BBF Single-A this season, the Mavericks will be lead by a management team of Phill Nathan, Rob Wheeler and Chris Ward. Half the squad return from last years team that reached the Single-A Final at Farnham Park, including starting pitcher Yasu Minowa and catcher Edgar Simbajon, but there are as many new faces on the team. One of which is Jorgen Lovbakke, who returns to the club after a 3 year absence.
This is also the first game of the Mavericks 25th Anniversary season. It was 25 years ago, almost to the day, that the Mavericks who had formed out of the ashes of the Wokingham Millers, took the field on a wet day at Waltham Abbey against the Arrows, and travelled home to Surrey with an opening day win. Obviously all at the club are hoping history can repeat itself……at least in the result, but preferably not the weather!