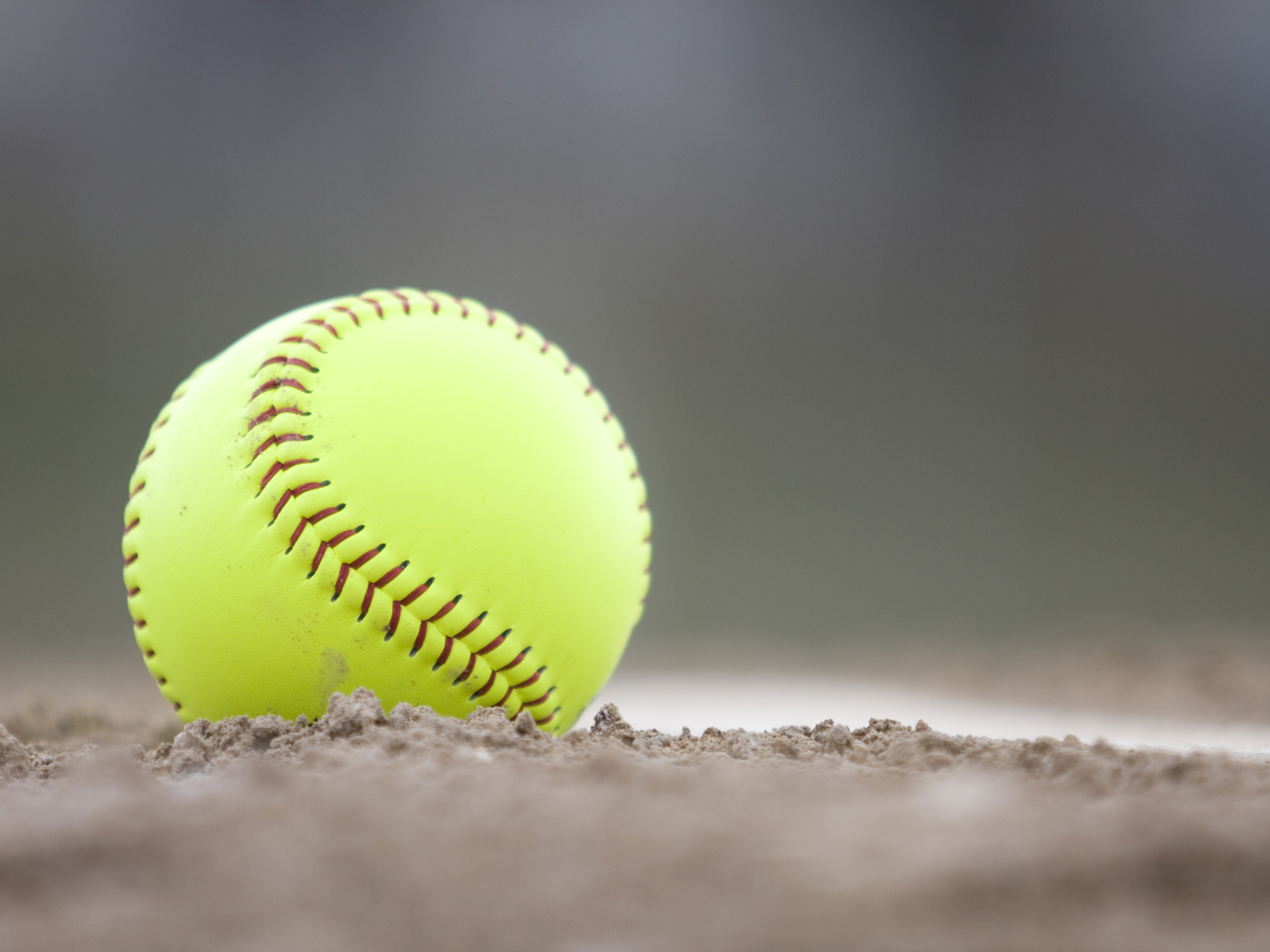 Aiming to build on the success of the Indoor Softball sessions run this past winter, Guildford Baseball & Softball Club are pleased to announce that we will be running slow-pitch Softball sessions every Tuesday evening, from the start of May, through until the end of July.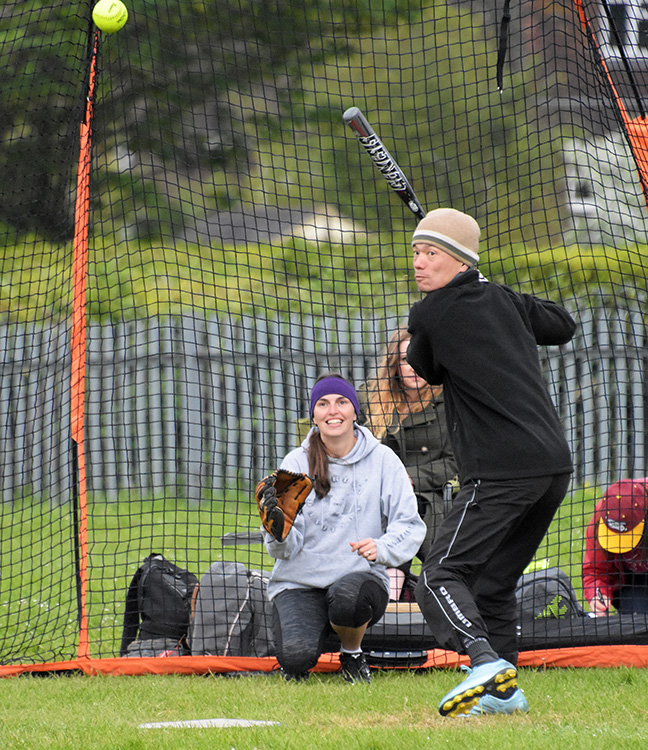 These will be staged at Christ's College in Guildford, on the back field adjacent to the Dry Ski slope. They will start at 6:30, and will run through to approx. 8pm.
All sessions are walk up, so you can just turn up on the day, and play, with all participants will being split into teams, on the day. No prior experience is necessary, and the club would especially like to encourage those who have never played the game before to come along and try it out. All equipment is provided. There is no special clothing needed, just wear whatever is comfortable for outdoor activity on grass.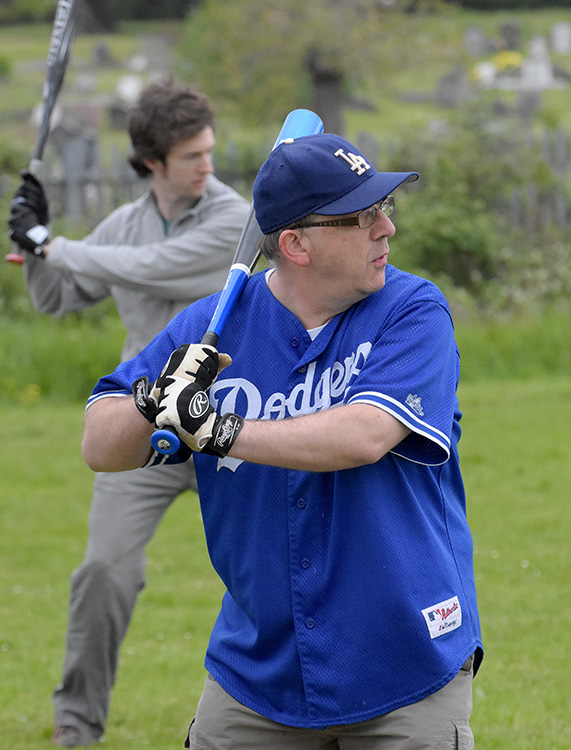 Slow-Pitch Softball is a mixed participation sport, and is for all ages from 16 and up. For those who have never played before, it is very similar to baseball, with the main differences being underarm pitching, smaller playing field, and a larger, but not necessarily softer, ball. As such it is ideal for those who want an easier introduction to the sports of baseball or softball, or those who just wish to find an outdoor summer recreational activity.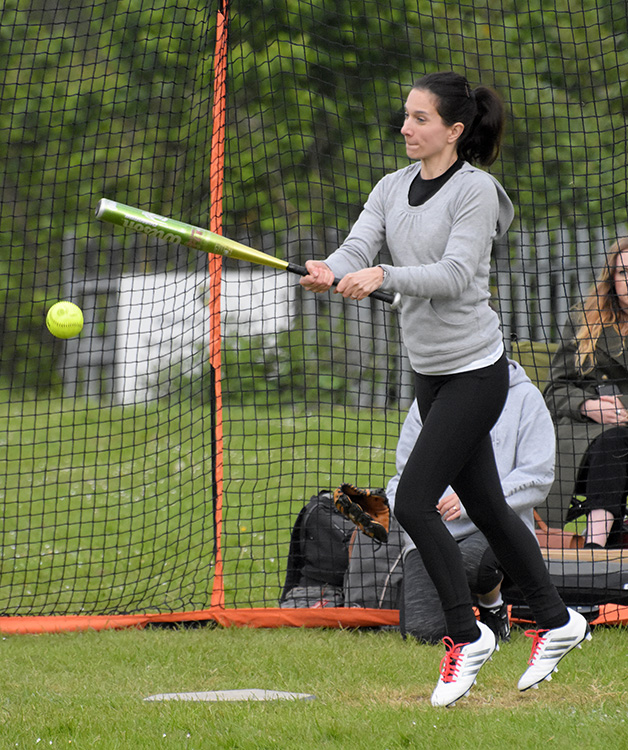 Every session will be run by coaches from the club, who will also be available to provide instruction in learning the game, although the main emphasis is on participation and having fun.
Cost per session is £3, with the first session being free.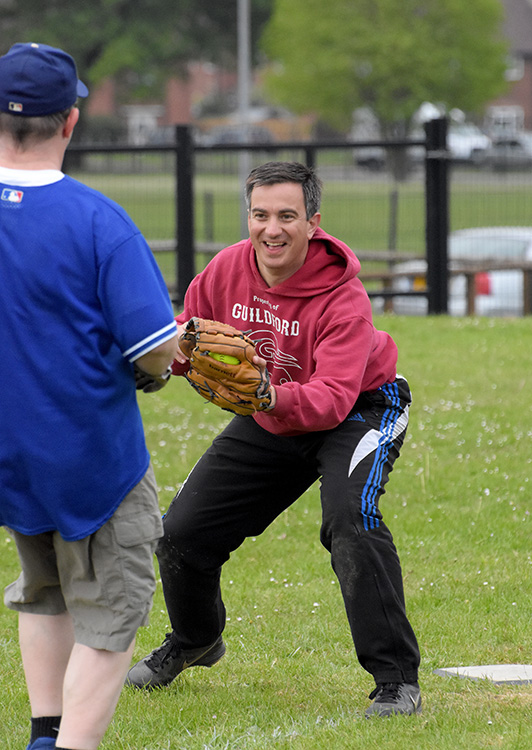 The first session is Tuesday 2nd May.
If you would like any more information about Softball, then please don't hesitate to contact the club on email info@guildfordmavericks.co.u . There will also be information on the clubs twitter and facebook pages, as well as updates on the day, should weather look like it might intervene.