The Guildford Mavericks travelled to Tonbridge on Sunday with high hopes of bringing back a win.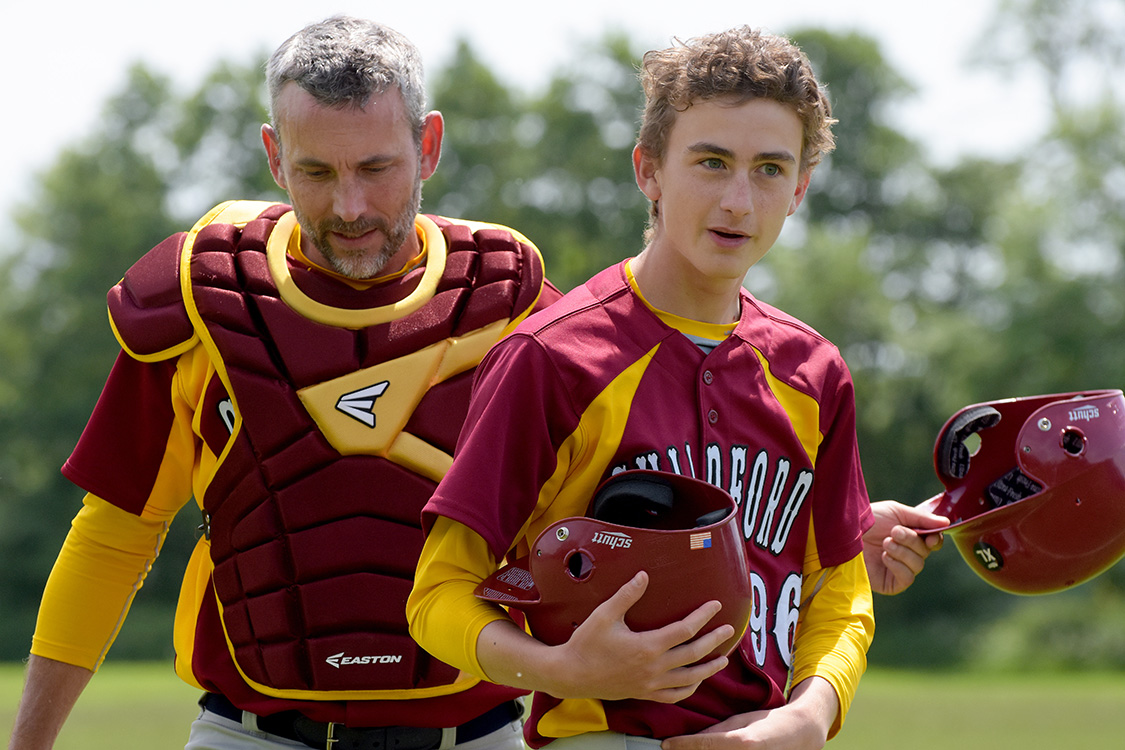 Despite travelling with the bare minimum 9, with many away on holiday or injured, the Mavericks started brightly with rookie pitcher James Molloy taking the mound for the first time and striking out 3 in the bottom of the 1st inning. He went on to strike out 8 over the first 4 innings, a fantastic performance from a rookie playing in only his second game for the club and his first on the mound. Speaking of first's, club General Manager Michael Burdett made his first start in a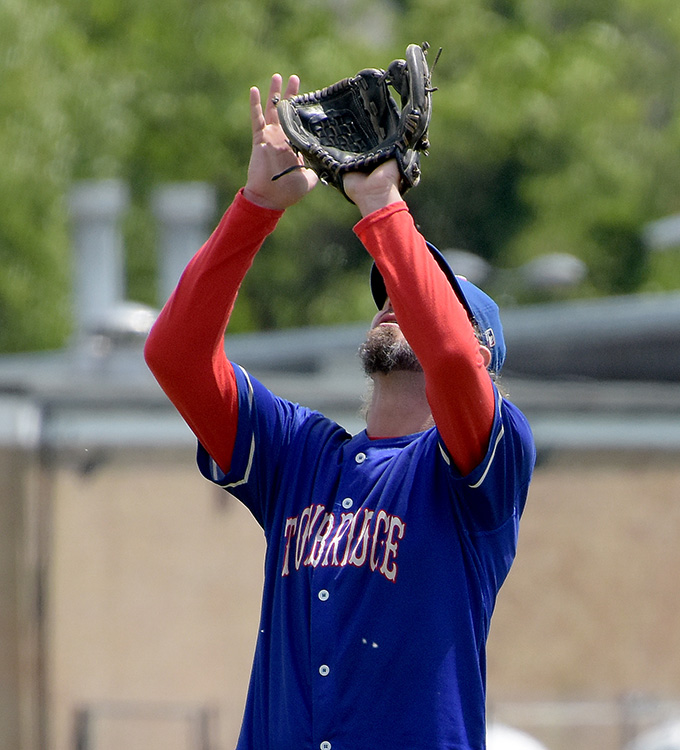 Guildford jersey in 3 years.
From then until the 4th there was a pitchers duel with the Mavericks taking a 3-1 lead. In the top of the 5th, Tonbridge pulled the score back to 3-3 but the Mavericks could not take back the lead going down 1-2-3 in the top of the 6th, then the bottom of the inning it was all change. A few timely hits compounded by Mavericks fielding errors left the score at 3-11 with the home side taking the initiative. The Mavericks would go on to give up 2 more runs in the 7th which ended the game. A tough loss to suffer after such a promising start.
The Mavericks will look to respond with a win next week when the Romford Wasps visit Christs College