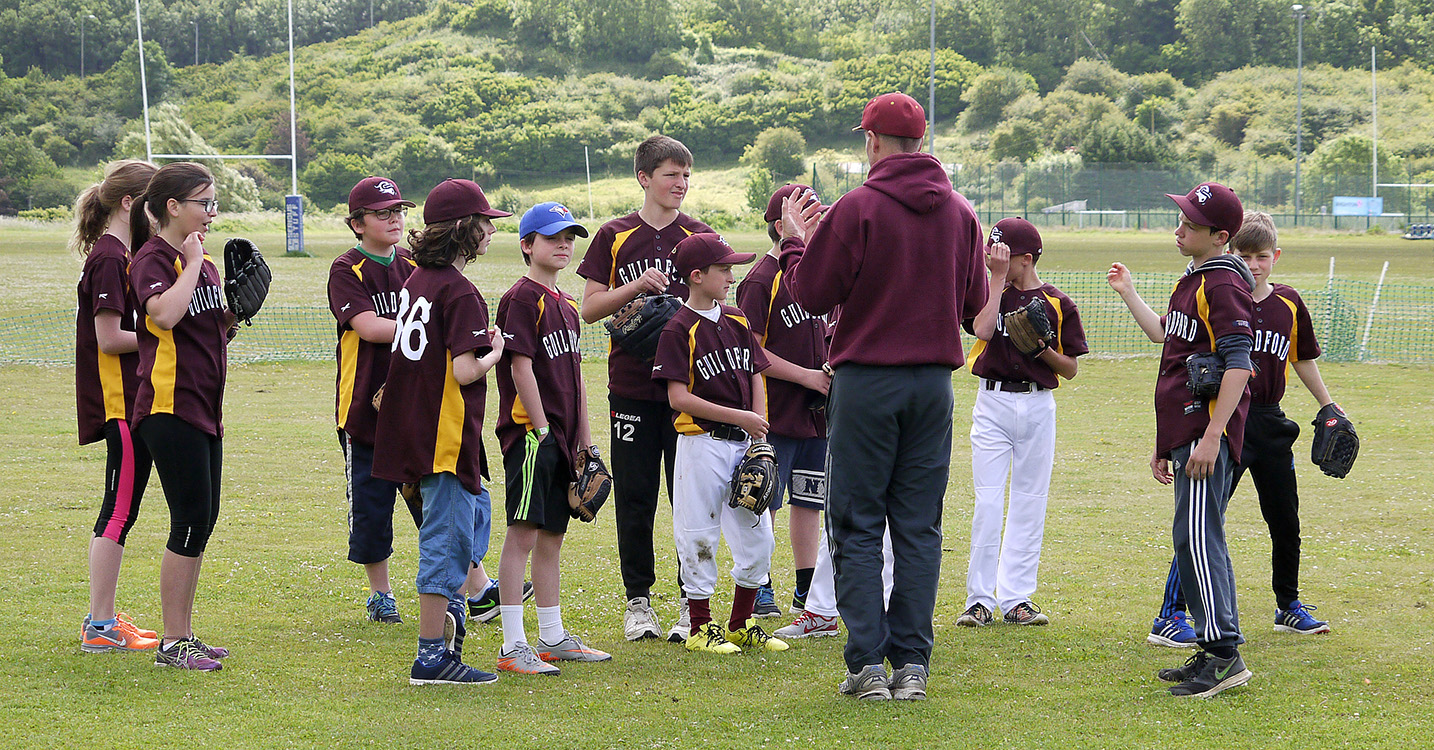 The Guildford Stallions (U13), made the journey to the coast to take on Brighton Juniors at Pavillion Fields, in a doubleheader, this first Saturday in July.
After a couple of months of intra squad training, it was the U13 squads first game of the season, and something the juniors had been looking forward for while.
The on an off weather of this summer, was not going to dampen spirits, and Game 1 was very close, with Guildford taking an early 2-0 lead, behind Aiden's pitching, and Brighton tying it up, by the 3rd inning. With a 4 run inning slaughter rule which made the game very comeptitive and kept the scoreline close.
Both sides changed pitchers after 3 innings, with Fred coming in for Guildford, whilst Owen behind the plate stayed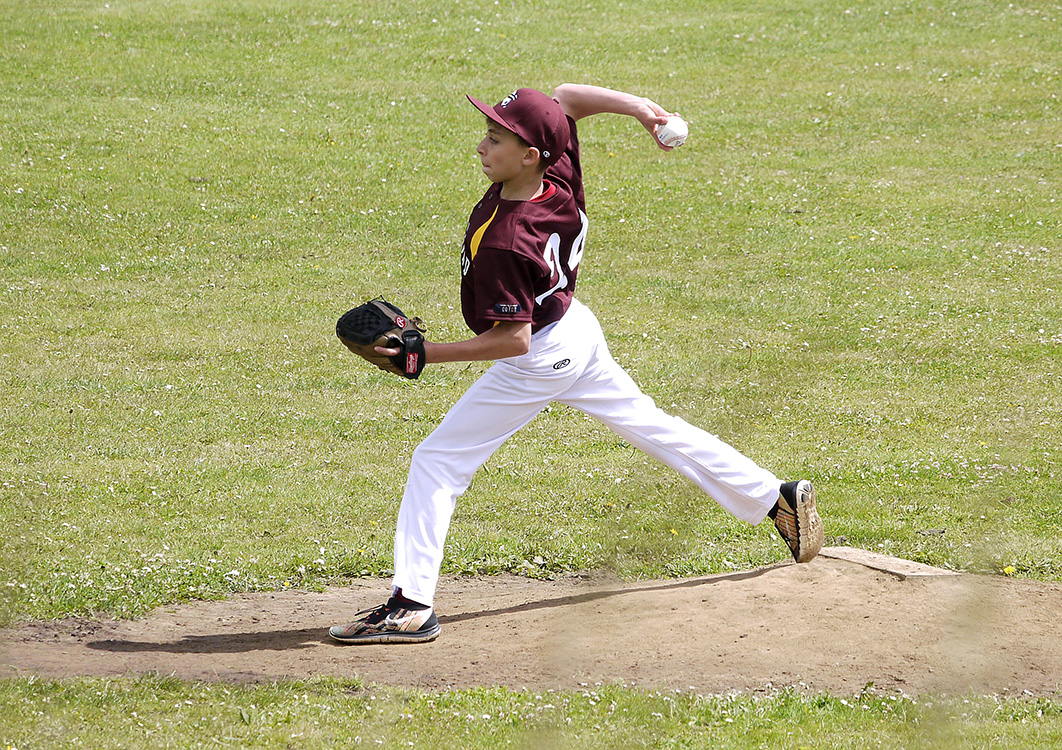 the course for the whole 6 innings. With the game going right to the wire, Guildford took a 1 run lead in the top of the 6th, but it was always going to be hard to hold it with the home side batting last, and so it proved. Although Brighton tied it early on, 2 outs, gave the Stallions a chance of extra innings, but in the end it was the south coast side that managed to plate the winning run, to end up 12-11 winners.
Game two was not quite as close, as Jack went up the Brighton ace Jayden. Both were firing stikes in, but it was the Brighton bats that made the differene, as they were able to pressure on the defense by putting the ball into play. Guildford struggled to get anything going against, although Jack almost helpd his course, with a long fly out to LF. But it wasn't until the final inning, that Guildford scored some runs, but by then it was over, and Brighton ran out 17-5 winners.
But although beaten, the team were not downhearted, and already looking forward to next weeks game against Bracknell.
Many thanks to Brian, Pascal and Paul for the help coaching the children, to James for today's photos and all the parents for the support