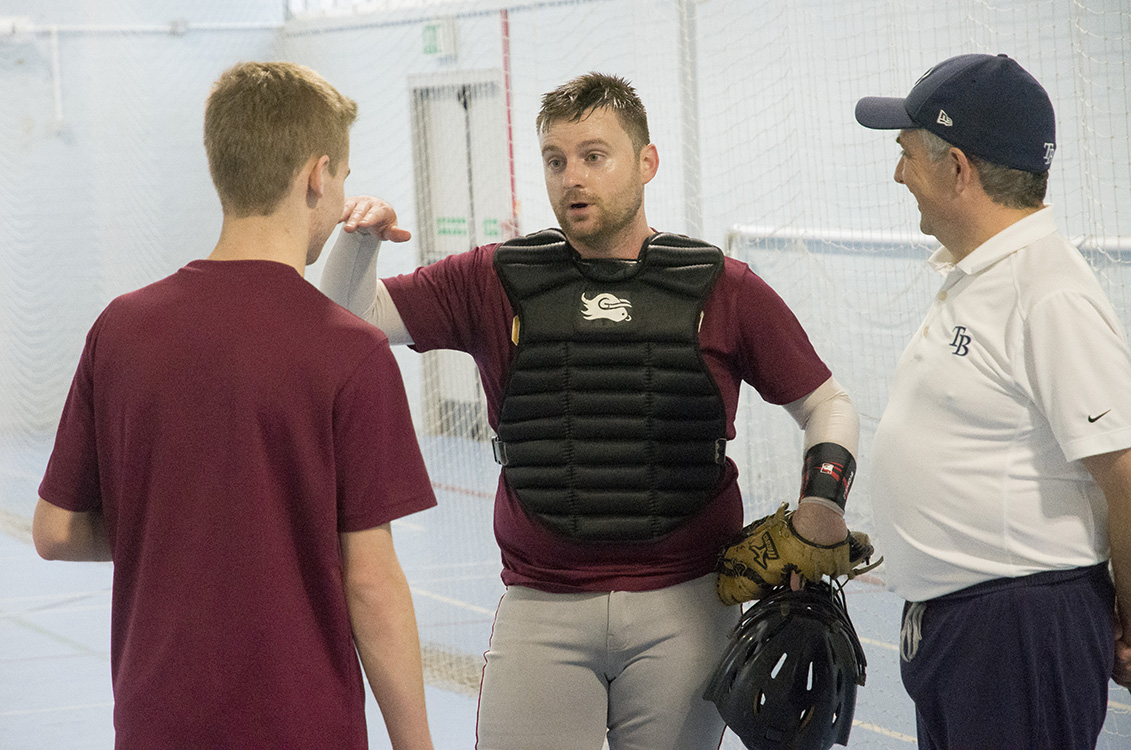 As MLB kicked off their pre-season, stateside, The Mavericks, Millers and Gold Cats wrapped up their 2017 Indoor Training, with a final session on this last Sunday in February. Another good turnout, saw close on 30 players filling Broadwater Sports Centre, in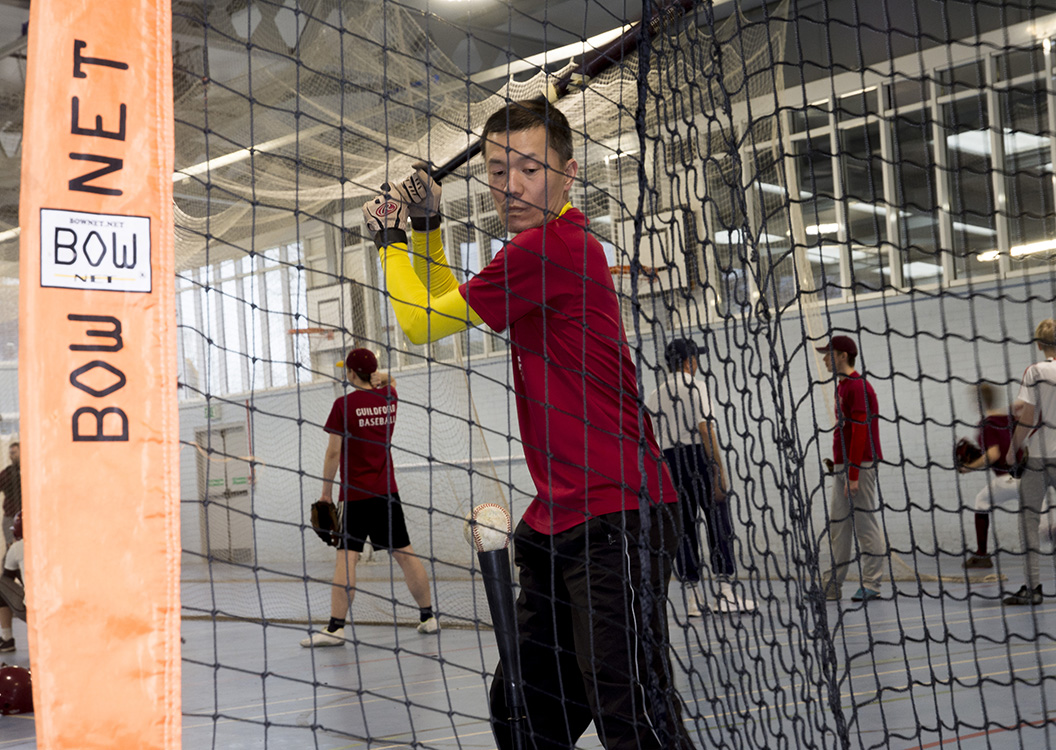 preparation for the season ahead. As always, good use of the facilities were made to practice hitting and pitching, and the majority of players even ventured outside for about 10 minutes to get a bit of long toss in, as we begin stretch out the arms.
From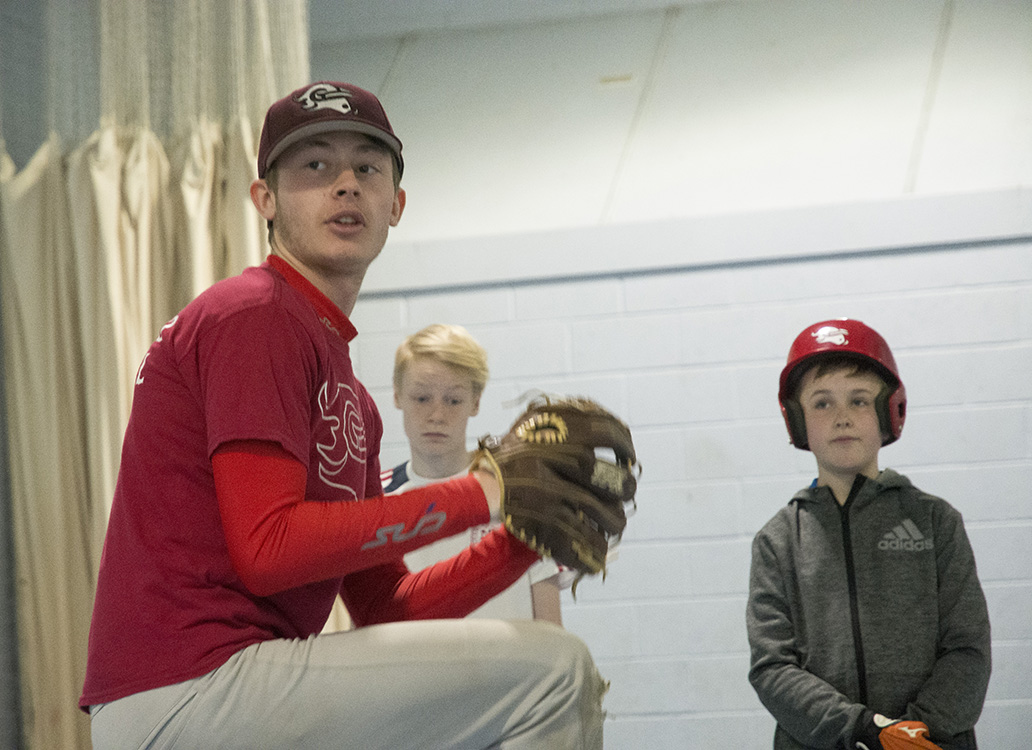 here on in, however, it is outdoor baseball – training and then games! Maybe not quite Arizona or Florida, so if you are coming down, then please check with the club here or on social media. All sessions will now be held at Christ's College in Guildford, on the back field.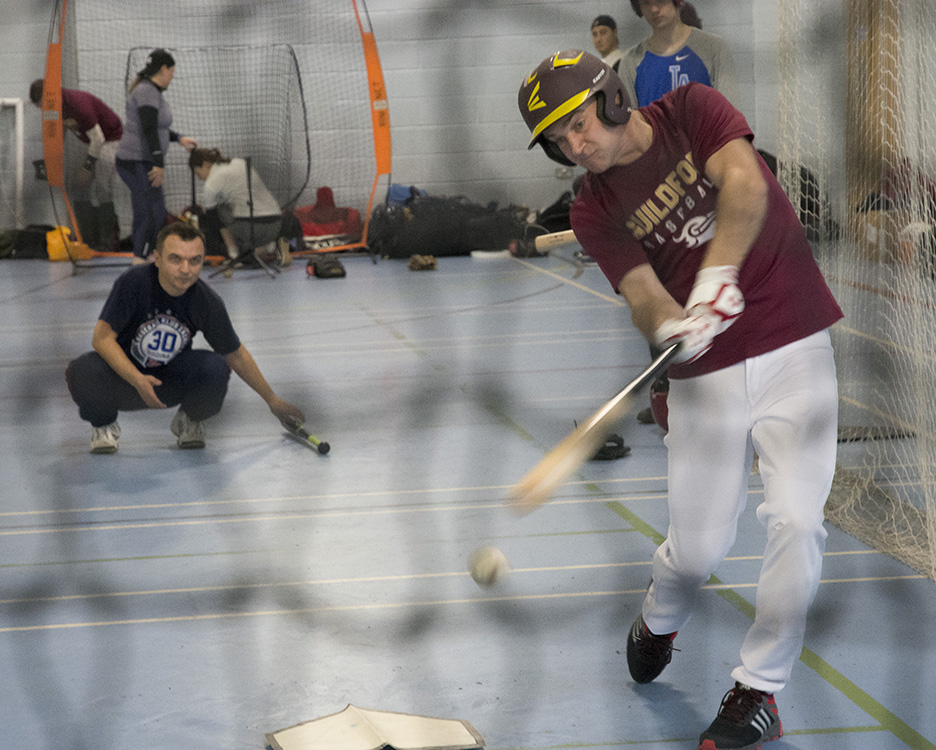 It is not too late to join the club. We are still looking out for more members, especially for our new 3rd team, so if you are at all interested, whether or not you have played the game, then get in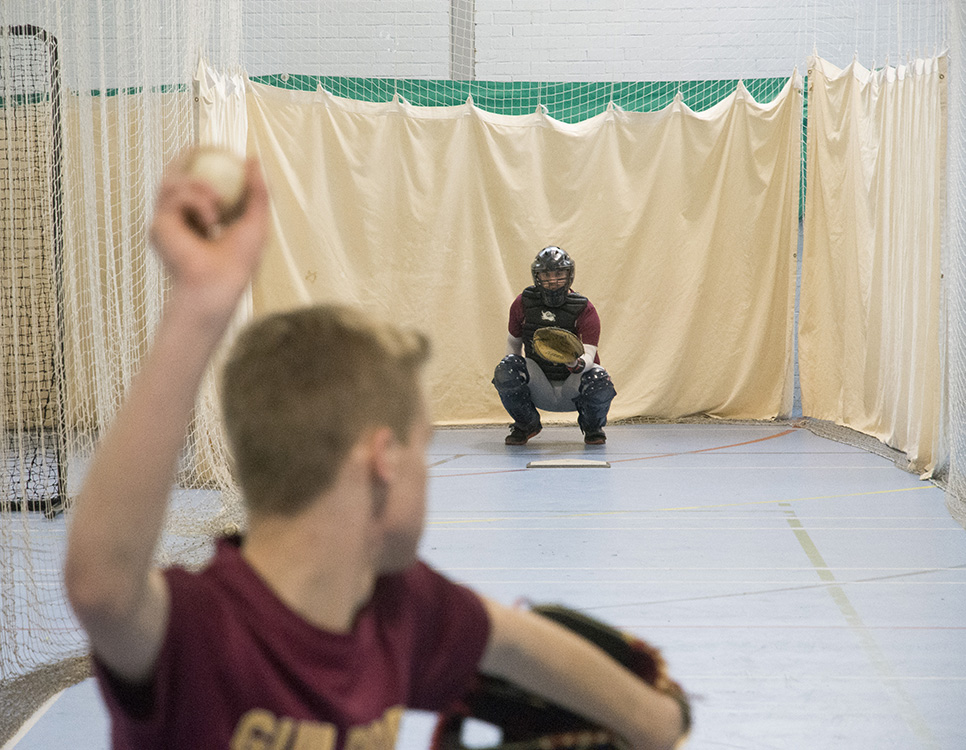 touch.