Farnham Park, Slough, 10th Sept 2017. Guildford's U11 team claimed the runners up spot, making the final with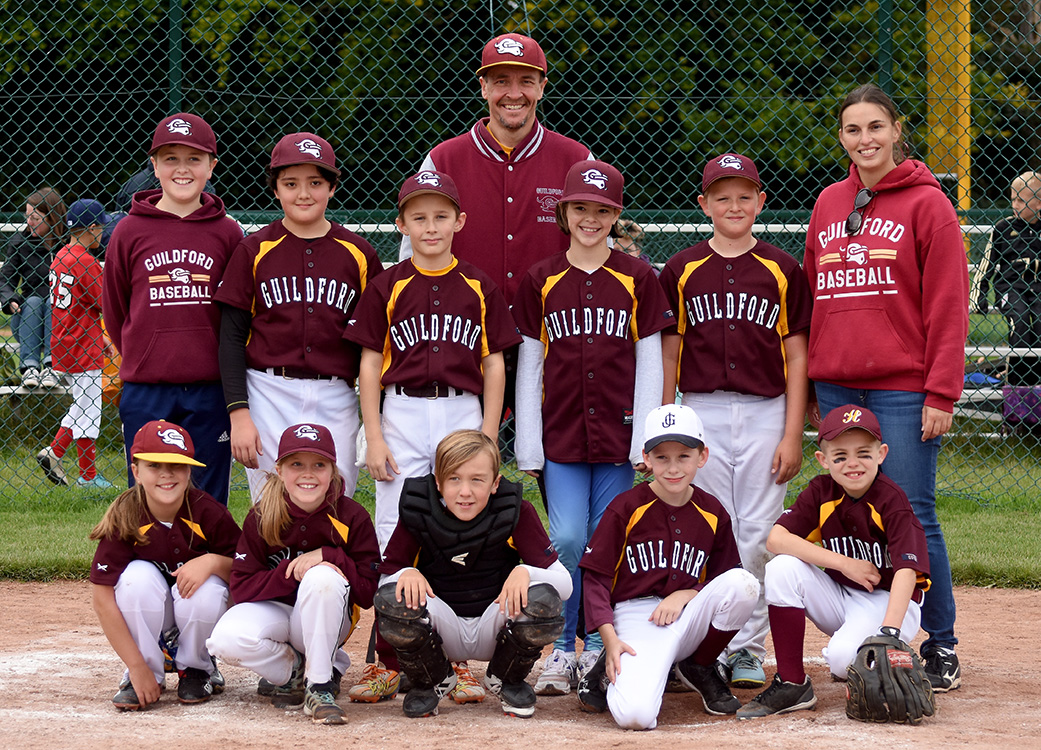 victories over the London Mets and Essex Redbacks, before going down in the final to Brighton.
A relatively straight forward win the first game against London, with highlights being batting from Ken, Ben and Lleyton, and good play in the field from Reuben, and Jazzi. Guildford lead for most of the game, and went into the final inning with too much of a lead for London to come back from.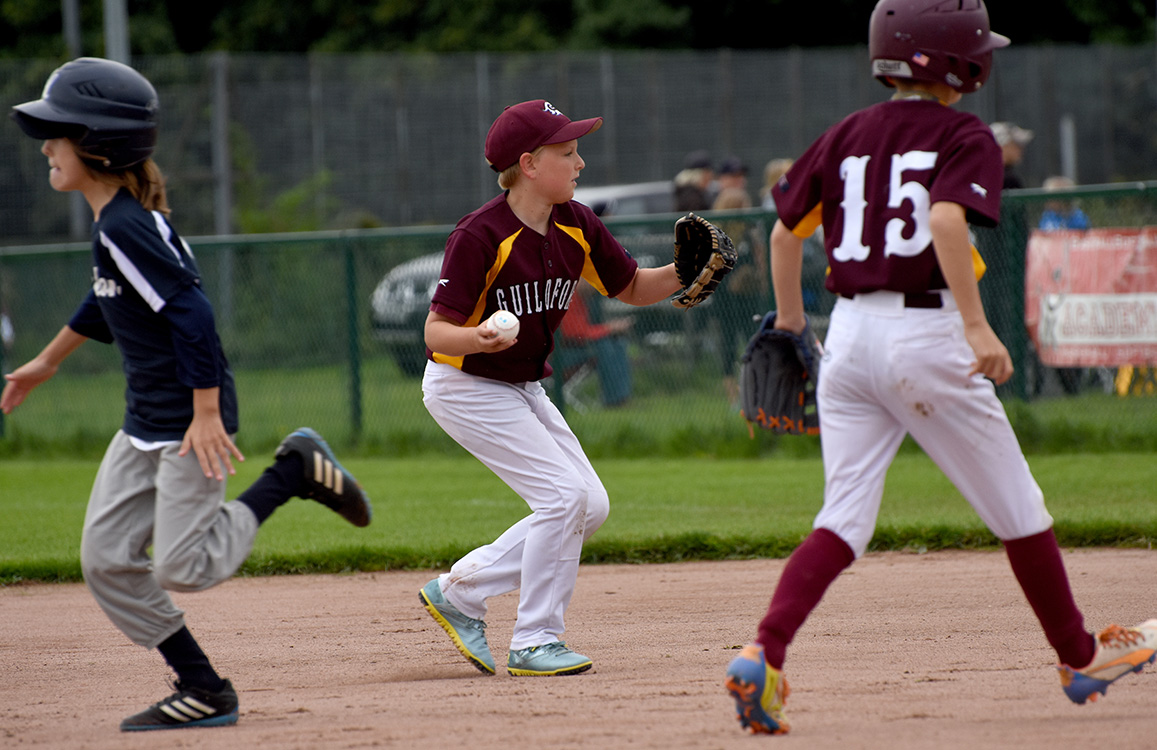 The second game however was an entirely different affair. Essex lead for most of the game, although timely hits from Arthur, Charlie and Chelsea, kept Guildford close. But going into the final inning, Guildford needed 4 runs to make Essex bat again. This they achieved, as they batted round, putting 8 runs over, and leaving Essex trailing 16-12, with their last at bat to come. Essex then proceeded to knock off two of the runs and load the bases, all with no one out. This looked like game over. But after the next Essex batter struck out, Ken, then turned a double play, making a great catch and doubling up the runner at first. Guildford were in the final.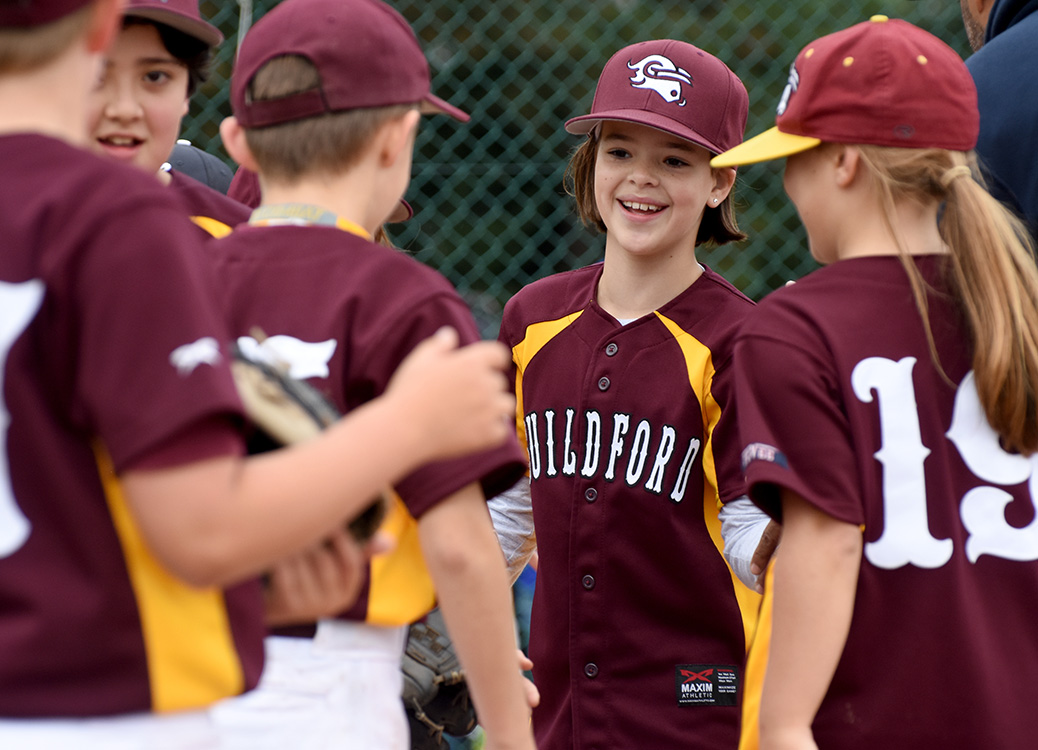 The final of course, had to be against Brighton…….who else. Guildford started well, as Melbourne, and Katie drove in the runs, after the top 4 in the order had all got on base. A 4 run first inning was matched by Brighton, and both teams then failed to score in the 2nd. The turning point was the 3rd inning, as despite a couple of runners. Guildford couldn't plate any, whilst Brighton countered with 4 runs in their half of the inning. This proved to be decisive and the last runs of the game, as Brighton ran out worthy winners 8-4, having only conceded 8 runs in the whole tournament.
A loss it may have been, but a runners up trophy to show for their efforts, was a good reward, and a nice way to top of a successful season, that had seen the Minors team playing regular games against other clubs, and introducing many new players to the game. The off season may now be looming, but it won't be long before winter training is underway, and then we are back out on the diamond in the spring.
A huge thanks to Laura, Jack and Mike today for helping out, and a special shout to our own guest announcer for the final, Dan "anyone for mountain biking" Reeve!! 🙂