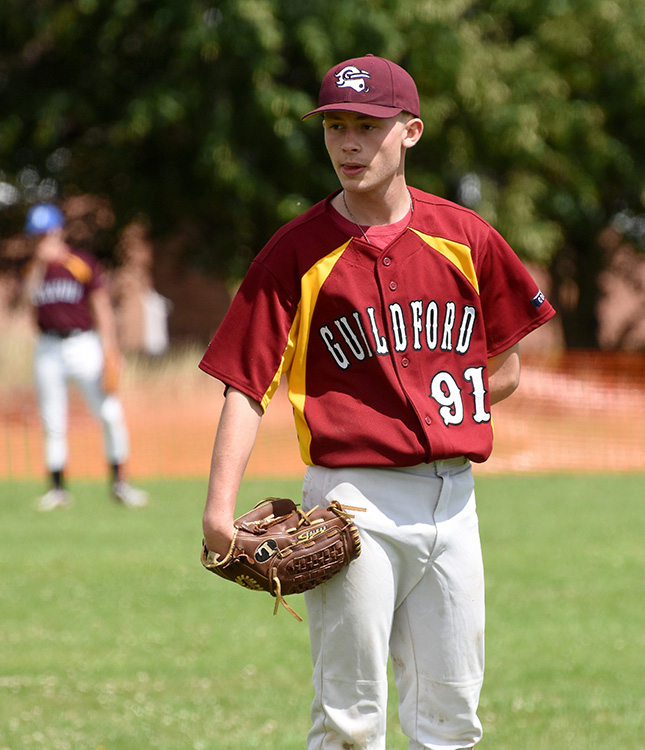 Tom Sullivan and Danny Gosling have become the first players from Guildford to be selected for a Great Britain team, in club history, as both made the cut for the provisional 30 player squad for the 2018 U18 championships in Italy, to be held in July this year.
Both players were on the Gold Cats team playing in Single-A last year, where Tom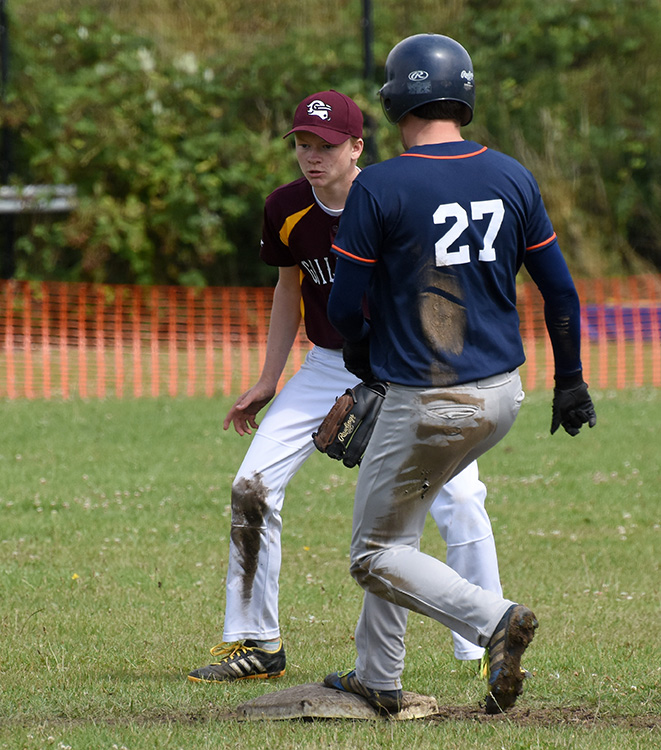 walked away with defensive player of the year award, and Danny the offensive, in their first season of adult baseball. They had both progressed through the youth set up at the club in the previous years.
There will be further trials coming up in May, where the squad will be further reduced to 20, which is the number that will be taken to Italy.
All the club would like to congratulate Tom and Danny on this achievement, and wish them well in May.
** Unfortunately Danny will miss out on these, as he has since broken his ankle, playing football, and will be out of action for a couple of months. So wishing Danny a speedy recovery.