The 2018 Guildford baseball season gets underway this coming weekend (21/22 April)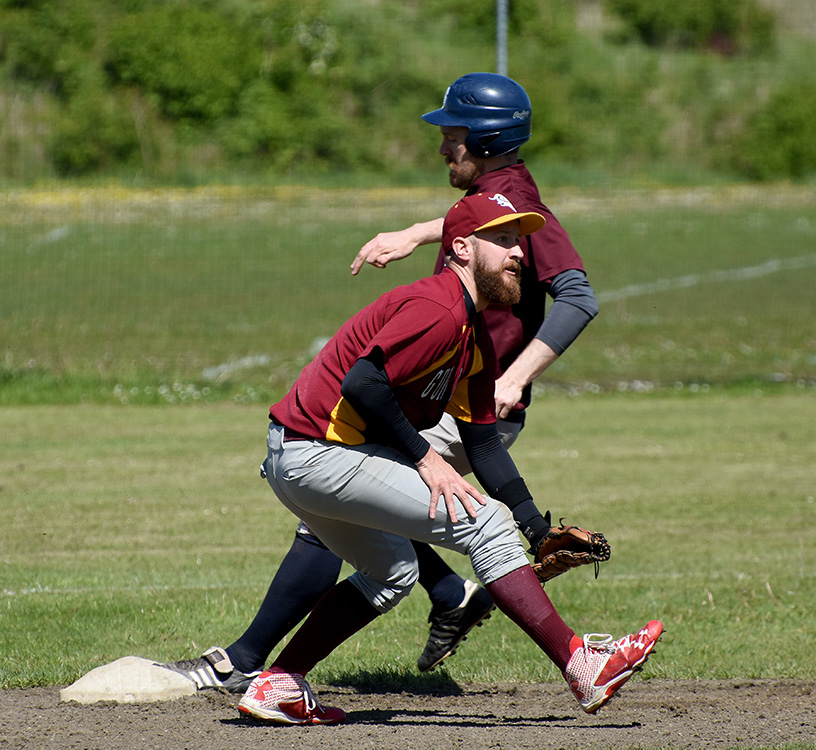 In the adult leagues, the Mavericks make a trip to newly formed Kent Bucs although will probably recognise many faces from last years Tonbridge Bobcats/Wildcats, who have joined the new outfit. With Ben Stobart managing the team, comprised from a mix of last years Mavericks and Millers teams, the squad will be playing 24 games over the course of this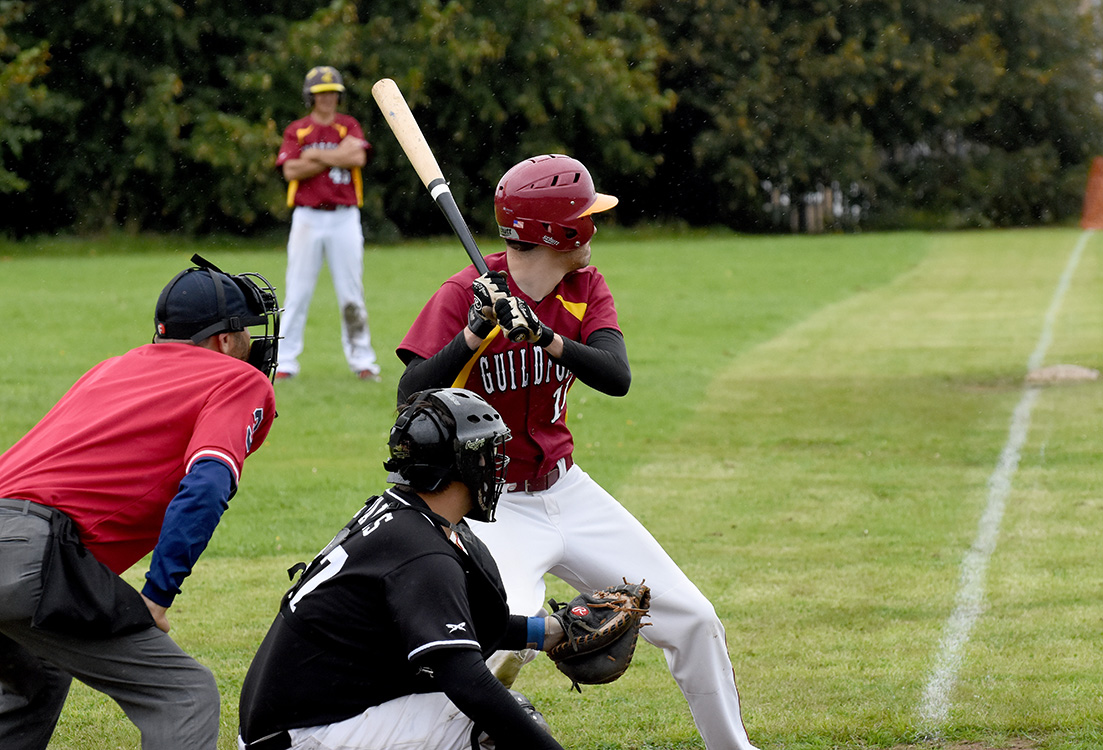 season. Full set of fixtures can be found here
The Millers now under the leadership of Phill Nathan, begin the following week with a home game against Herts. The squad this year is most of last years Gold Cats, joined by some experience from the Millers and Mavericks, along with an influx of new players. Full set of fixtures can be found here. The squad will hold a training session this Sunday at 2pm, at Christs College. All are welcome.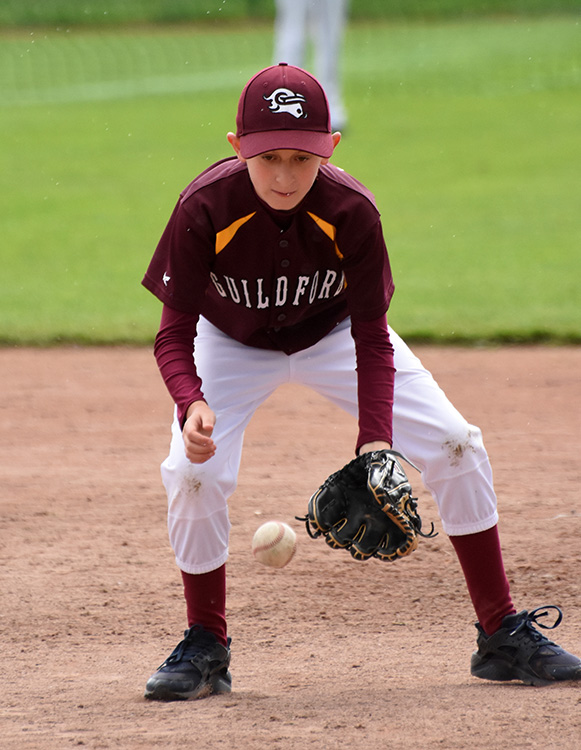 The Youth baseball season at Guildford also gets underway way this weekend with the club holding a Registration and in house training session on Saturday morning, from 9:30 until midday. This is open to anyone 16 and under, and will be focusing on get the children playing again, after a winter's off season. You don't need to be a member to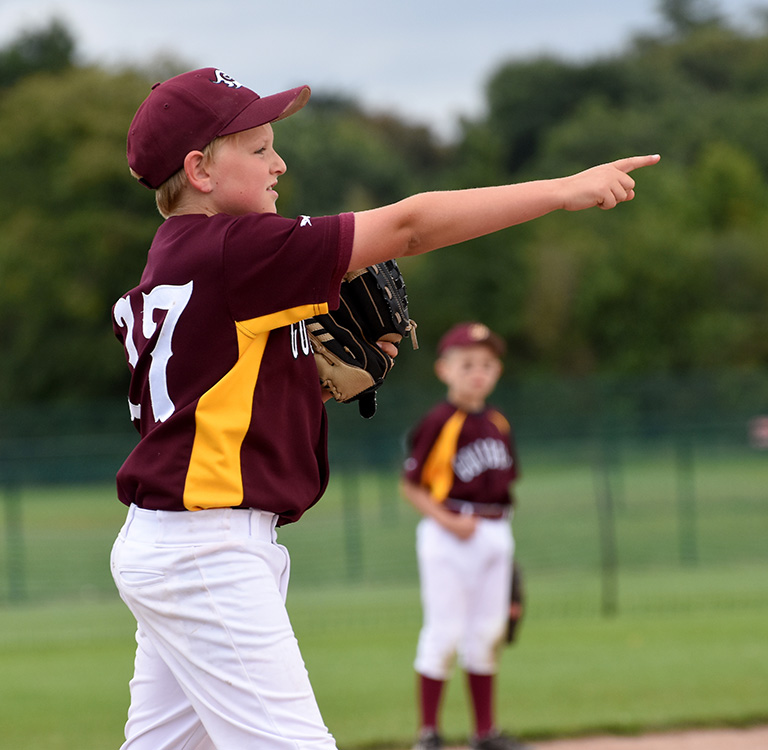 come along to this, as all are welcome.