April 22nd / 29th Double A, Double Headers, and Double the trouble as the Guildford Mavericks took to the field in back-to-back weekends away in the BBF 2018 baseball season.
S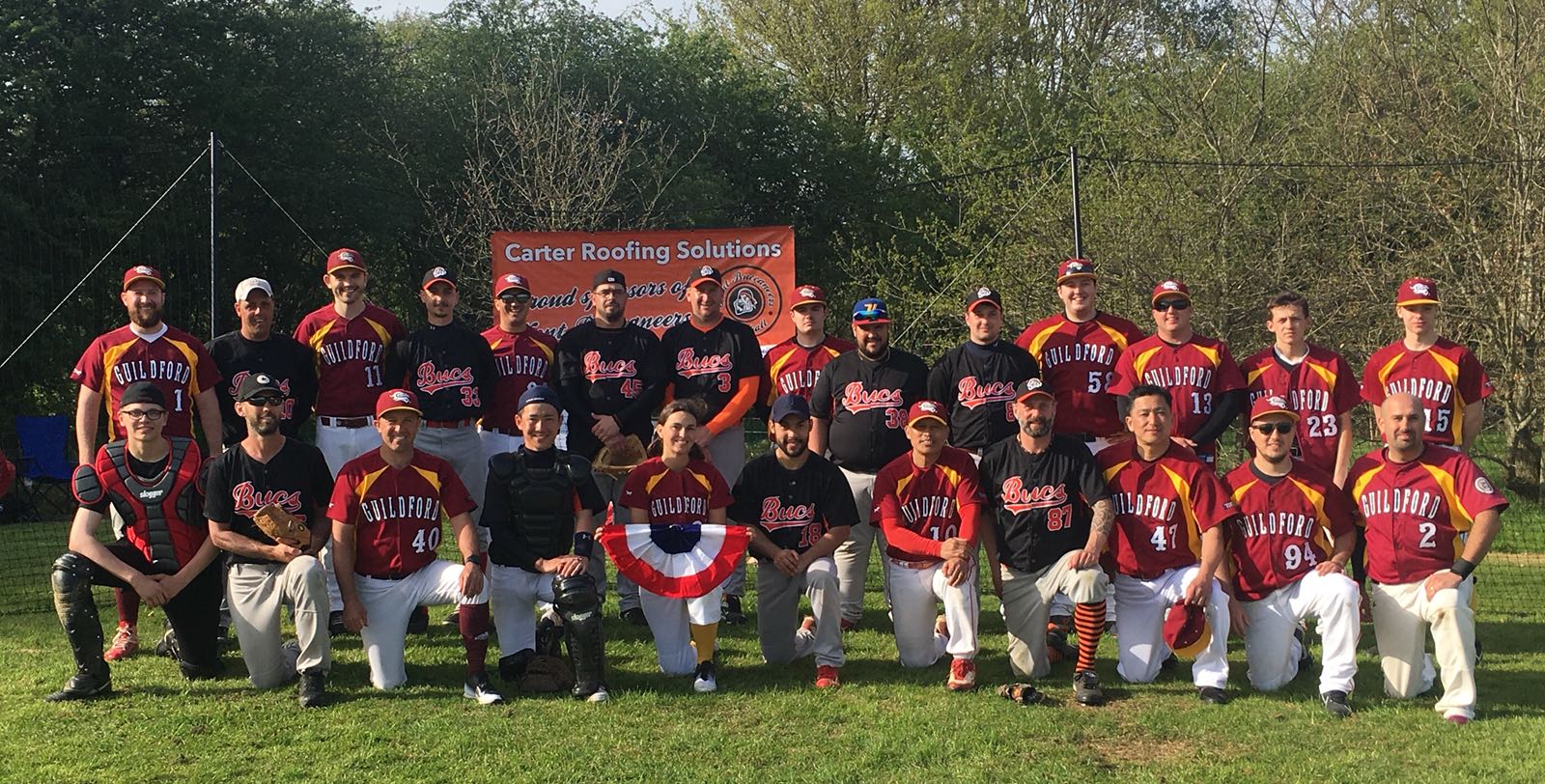 tarting the summer in style, with mid-twenties and sunshine the Mavs took on the Bucs in the season opener at their new ground in Hadlow, Kent. Two close games were played. The Bucs narrowly outplayed the Mavs and took both Wins. Some outstanding baseball was played from both teams, exemplary sportsmanship, and all around fun was had.
With two games under their belts, and the rust wearing off, the Mavs were ready to travel down to Bournemouth to face the Bear. What wasn't expected, was the single degree temperatures which seemed to keep dropping as the day went on! Finding creative ways to keep warm was the theme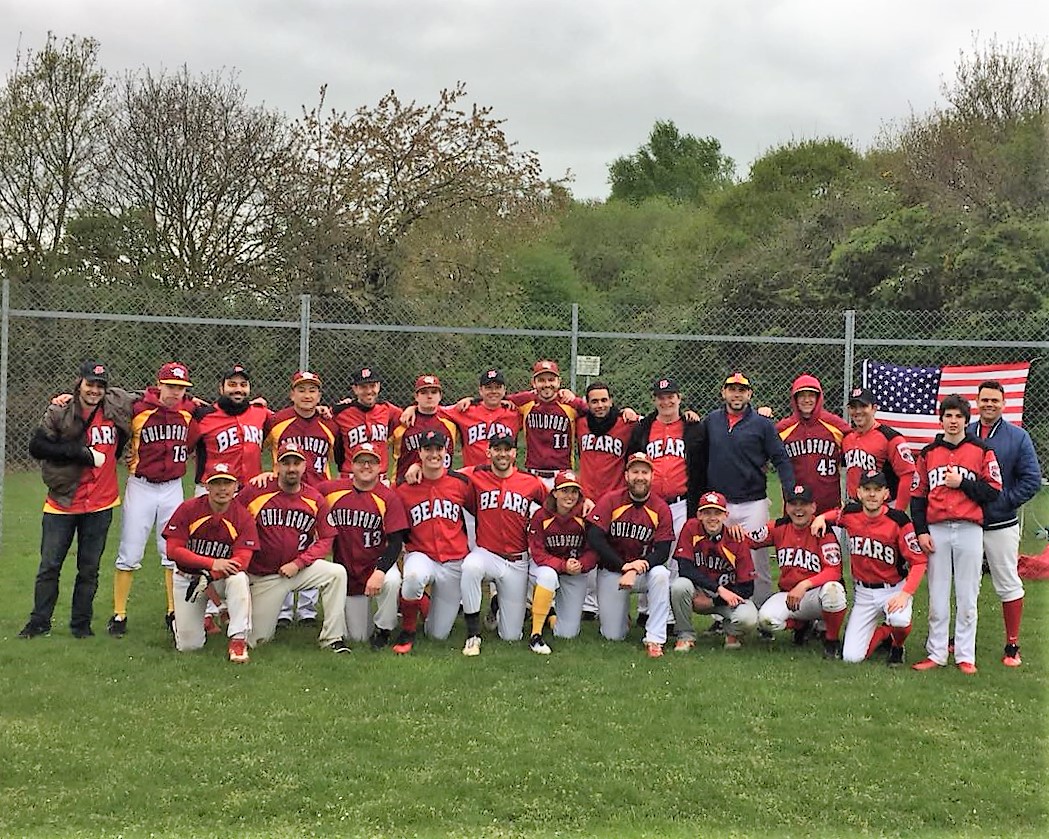 during this DH. Both teams showed some stellar performances, and the Bears clinched the first Win. With some lunch and Latino jams in-between games, the Mavs got an early lead in Game 2 batting through the line-up, and plating 8 runs. The Bears didn't back down, and by the 5th inning, the score was 8-5. Mavs continued to play well, and took the Win 11-6.
The Mavs host the Bears again next weekend. Hopefully we can offer them the same hospitality/atmosphere they showed us; so come on down to Christ's College for music, fun, SUN, and BASEBALL!
Our Single A team are yet to make their debut; watch this space for news of their season opener!