The BBF schedules for both the Mavericks (Double-A) and the Millers (Single-A), have now been released.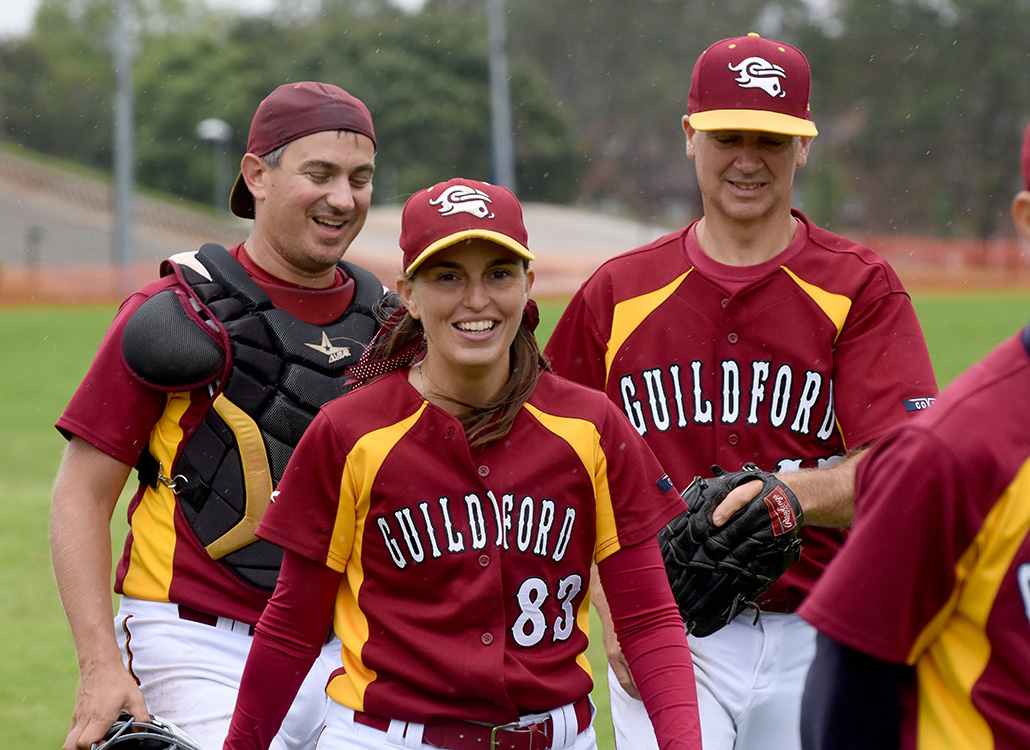 Both teams kick off the season on the road on Sunday April 14th, with the Mavs travelling down to Pavilion Field to take on Brighton in a doubleheader, whilst the Millers make a journey round the M25 to Hadlow to take on the Kent Bucs.
The Mavericks will wrap up their season with 3 games against Richmond on consecutive weekends at the start of August, whilst the finale for the Millers is a trip down to Hastings to battle the Pirates.
This year, with MLB bringing the Yankees and Red Sox over to the UK at the end of June, a couple of weekends have been left free for this (23rd and 30th June).
Full details of all games can be found here