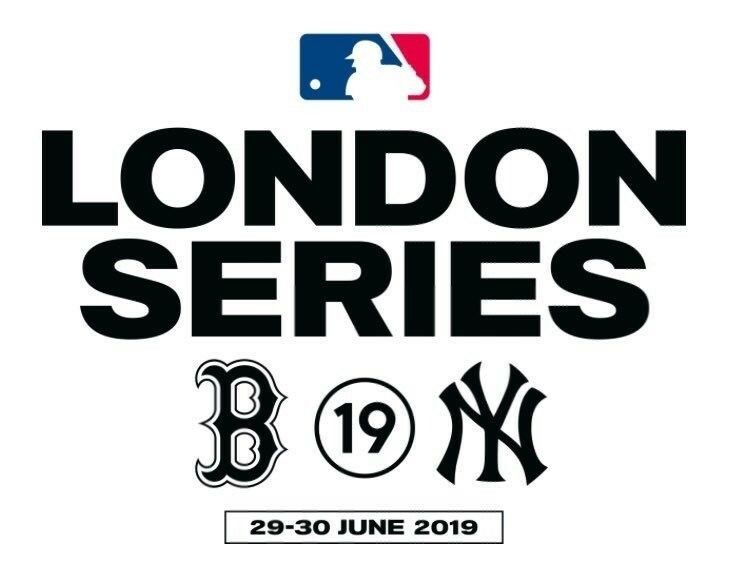 The first ever MLB London Series is on Guildford's doorstep and our members, friends of the club, and their families could not be more excited! The tickets for the Yankee v Red Sox game sold out in just 30 minutes, but despite the Ticketmaster website crashes and frustrations that morning, Guildford Baseball Club managed to secure more than 70 tickets for the Sunday game. Bleacher Creatures we will be; armed with club flags, signs, and banners, and proud to flaunt the cardinal and gold garb, we will not be missed!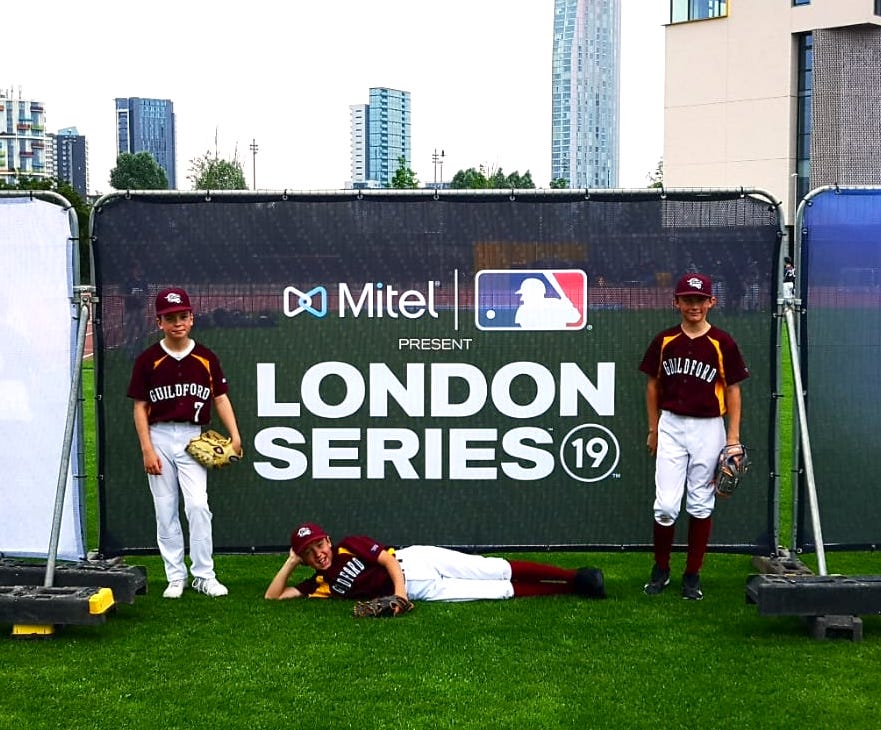 Guildford represent at All Star level
In the lead up to the two games saw a under-13 junior tournament – the MLB Cup London 2019, in a specially made diamond next to the London Stadium. Guildford had three players in an All Star team; Kimi Hope, Lleyton Reeve and Ruben Trundle. They were joined with players from Herts, Brighton and Leicester. The opposition were all teams from London.
Three competitive games were played with the All Stars missing out in the first two 0-4 and 2-5 but made it up in the final game with a 6-1 win. Some great baseball was played with our three having instant chemistry with the other players and showing plenty of ability.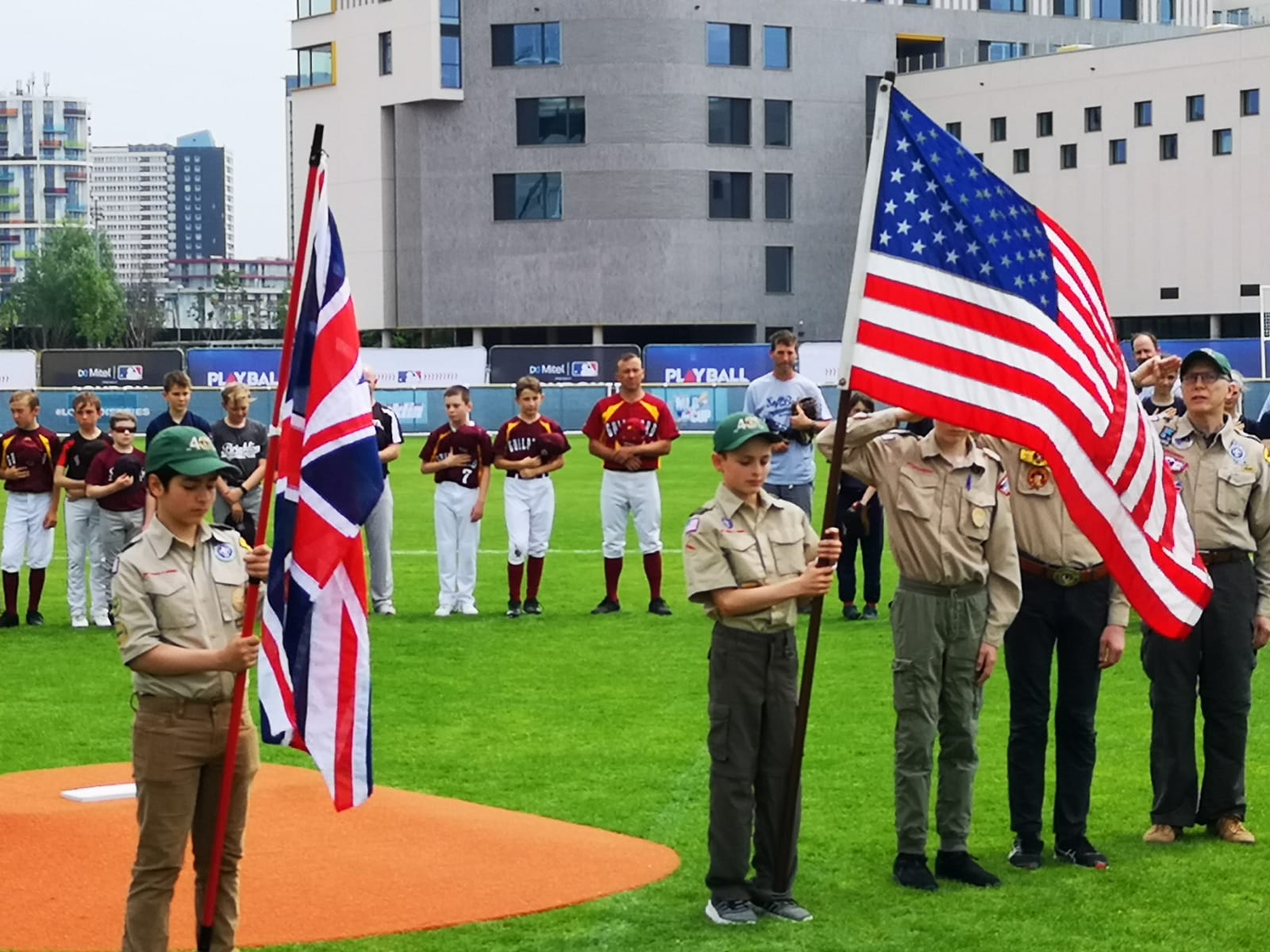 Guildford Baseball Club is hoping that the series helps British baseball get noticed outside of London. Our showing in the cup on Sunday will have helped this. There is strong social media coverage by MLB, our governing body and from our British baseball neighbours across the country. In addition there are televised games which can only help publicise the sport in the run up to the series. This club believes there is an opportunity to grow the sport further in Surrey along the whole of the UK.
Guildford Baseball Club welcomes new members of all ages and abilities all year round. Interested? Simply get in touch!