Guildford Baseball starts the new decade with spring training at Broadwater School Sports Centre in just a few weeks time, are you ready? With the Chicago Cubs and St. Louis Cardinals coming to play in London Series 2020 in 6 months time, now is a great time to start training.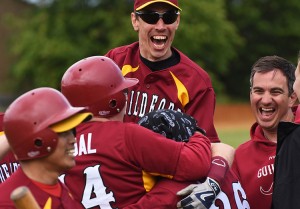 We are really happy to be kicking off the 2020 in style and here are some dates for your diary!
Jan 12 – Coaches, Parents and Helpers Training. This is an introductory session for those who would like to get more involved in our baseball activities, and as with the players sessions will be held in the Sports Hall at Broadwater School in Godalming.
The following week, our spring training starts and we'd love to see you join us for some baseball fun.
The weeks listed below we will be indoors at Broadwater with juniors training starting at 1pm and adult training starting at 2.30pm.
Jan 19 – Juniors (1pm-2.30pm) / Adults (2.30pm-4pm)
Jan 25 – Juniors/Adults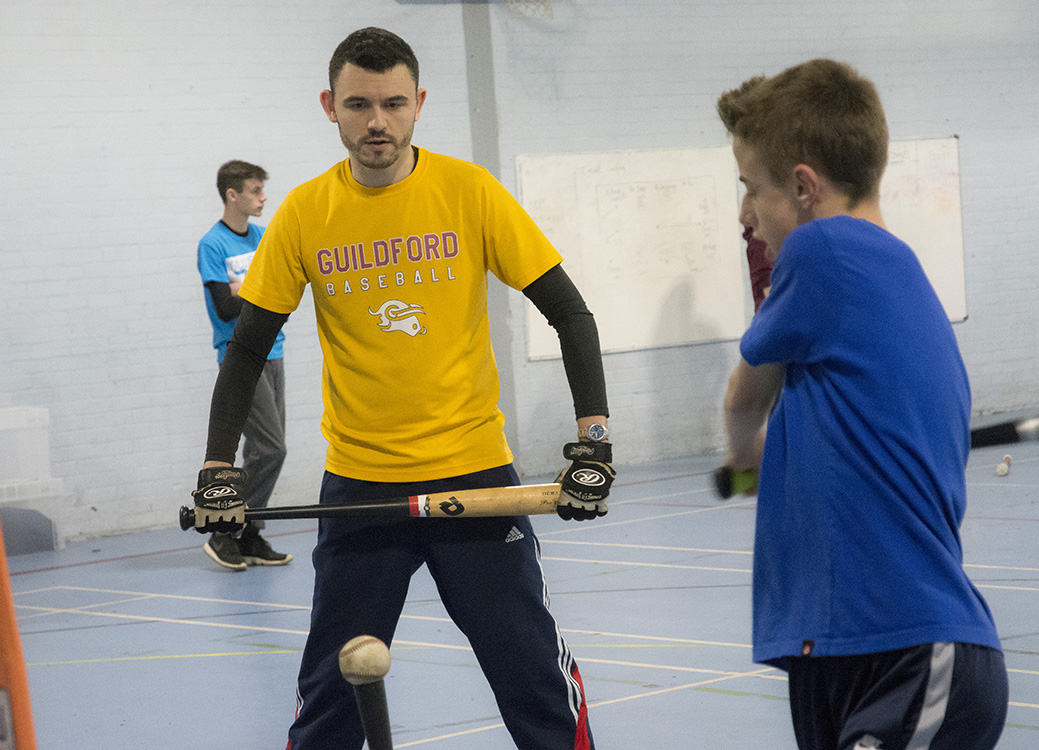 Feb 2 – Juniors/Adults
Feb 9 – Juniors/Adults
Feb 16 – Half Term – No practice
Feb 23 – Half Term – No practice
Mar 1 – Juniors/Adults
Mar 8 – Juniors/Adults
Mar 15 – Juniors/Adults
Mar 22 – Juniors/Adults
That will be our winter training schedule and we will then move outside and get some game time in.
So, will you be joining us on 19th January 2020?