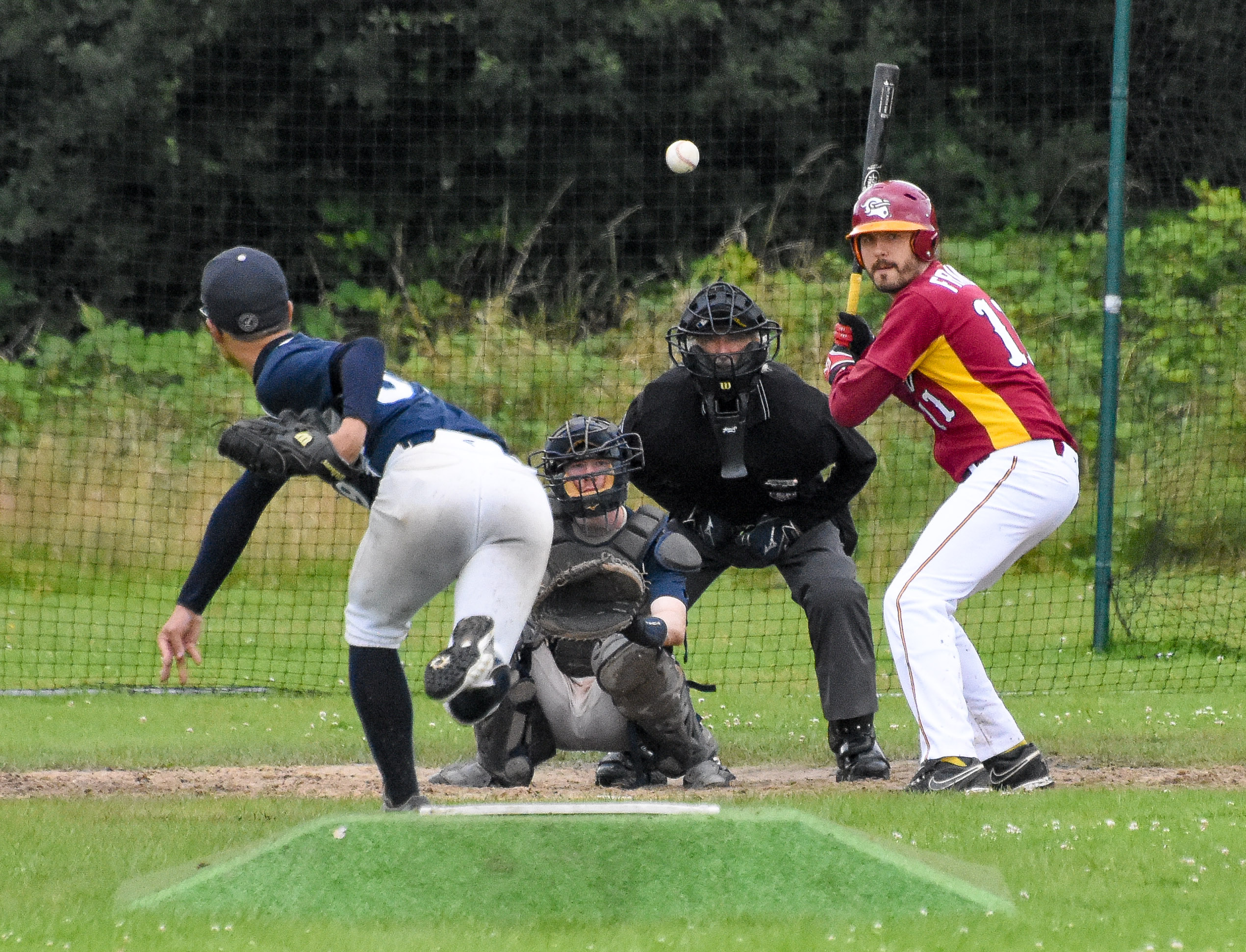 The League have confirmed that the 2022 season for the adult leagues, will commence on Sunday 10th April.
The Millers, who are now playing in the AA division kick things off at Christs College with a home game against Brighton, whilst the GoldCats travel to Bracknell to renew rivalry with the Inferno. The Mavericks have to wait until the follow week (Easter Sunday) to start their season, with a home game against the Richmond Dragons.
All fixtures can be viewed here
The main change to formats for the 2022 season, is that Double-A will be a mix of Single (9 inning) games and doubleheaders, with the latter having a 2 1/2 hr time limit. Single-A will remaind unchanged from last seaosn i.e. doubleheaders with a time limit of 2 hrs.
The regular season will run until the 28th August, with the play-offs being held in September