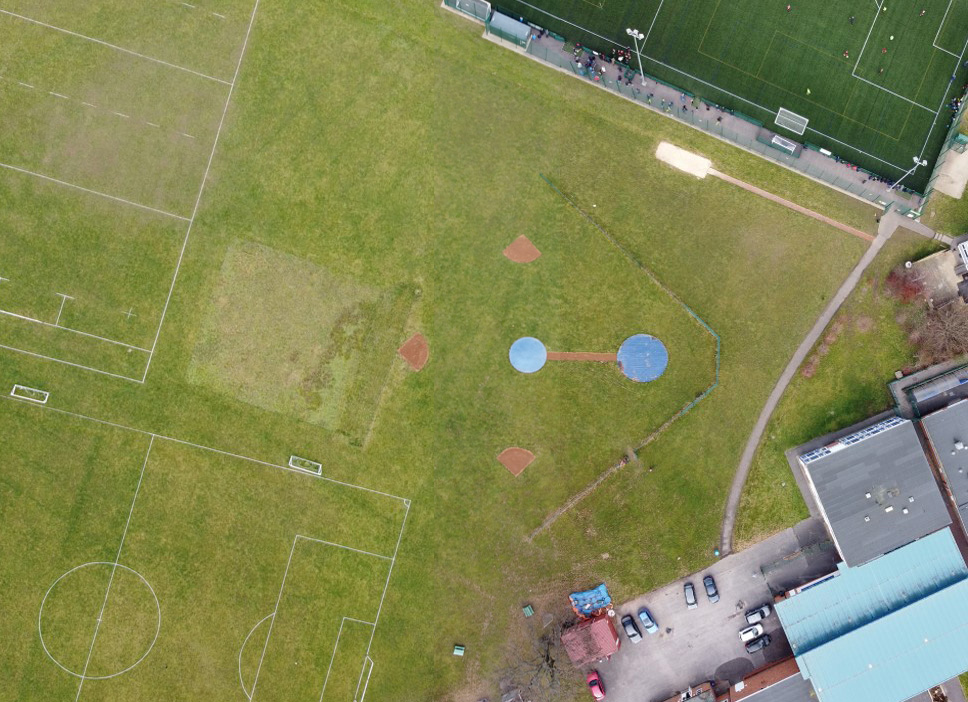 The 2023 season will see Guildford Baseball open it's new facility at Kings College in Guildford. This will now becomes the clubs primary diamond, whilst Christs College will now be our secondary diamond.
Opening Day will be Sunday 23rd April when the Mavericks host the Bristol Bats. This will be part of our Opening Day weekend, which will also include the Junior Open Day of activities on Saturday 22nd April, and GB U12 training following this in the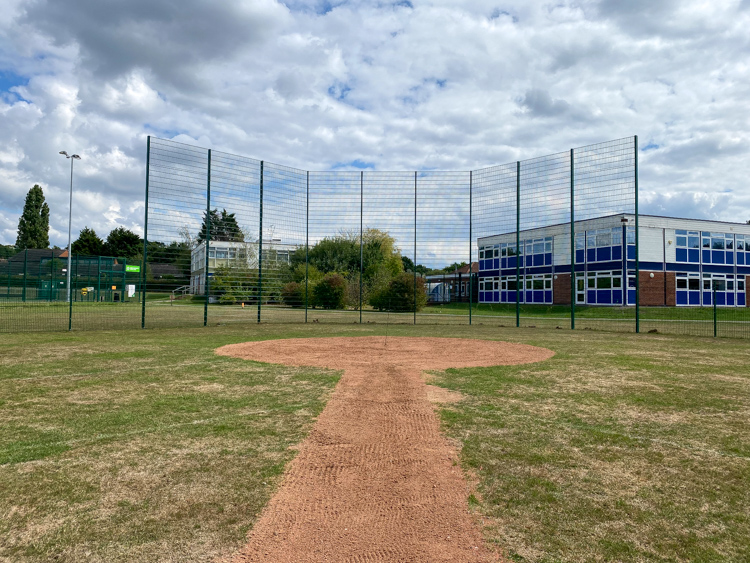 afternoon.
The new facility will now allow the club to grow further, as it removes the constraint for a maximum of 3 teams, that is the upper limit for those with just one diamond. There will also be onsite catering facilities and batting cages eventually, along with a gym, changing rooms and other sports facilities
As building diamonds in the UK is still very much an undiscocvered art, we have put together an article that aims to detail all that we did in building the diamond, along with costs and obstacles, that hopefully will help others who find themselves in the same situation as ourselves, in trying to build from scratch. Just follow the link below
This article will be extended as our first season progresses, and we learn more about the upkeep of the diamond, and anything we may have done differently in hindsight.
Please feel free to contact us, if you would like to learn more about what we did, or want to ask questions about it, as the whole game in this country benefits the more facilities we have. So sharing ideas and information is key.