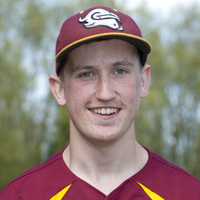 Former Guildford Mavericks shortstop, Jimmy Shaw has been drafted by the La Rochelle Admirals for the 2015 Collegiate Baseball League (Europe) season.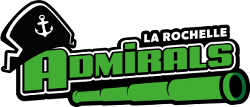 The League is an opportunity for players aged 18-23 to play in a European league with teams from London, La Rochelle, Amsterdam, Prague and Vienna. In 2014 it attracted players from 10 countries and whilst in 2014 all games were staged in the Netherlands, the 2015 season will also see games played in London, Barcelona and La Rochelle.
A large proportion of the players are US college students, and Jimmy Shaw is the only Brit on the La Rochelle roster for 2015.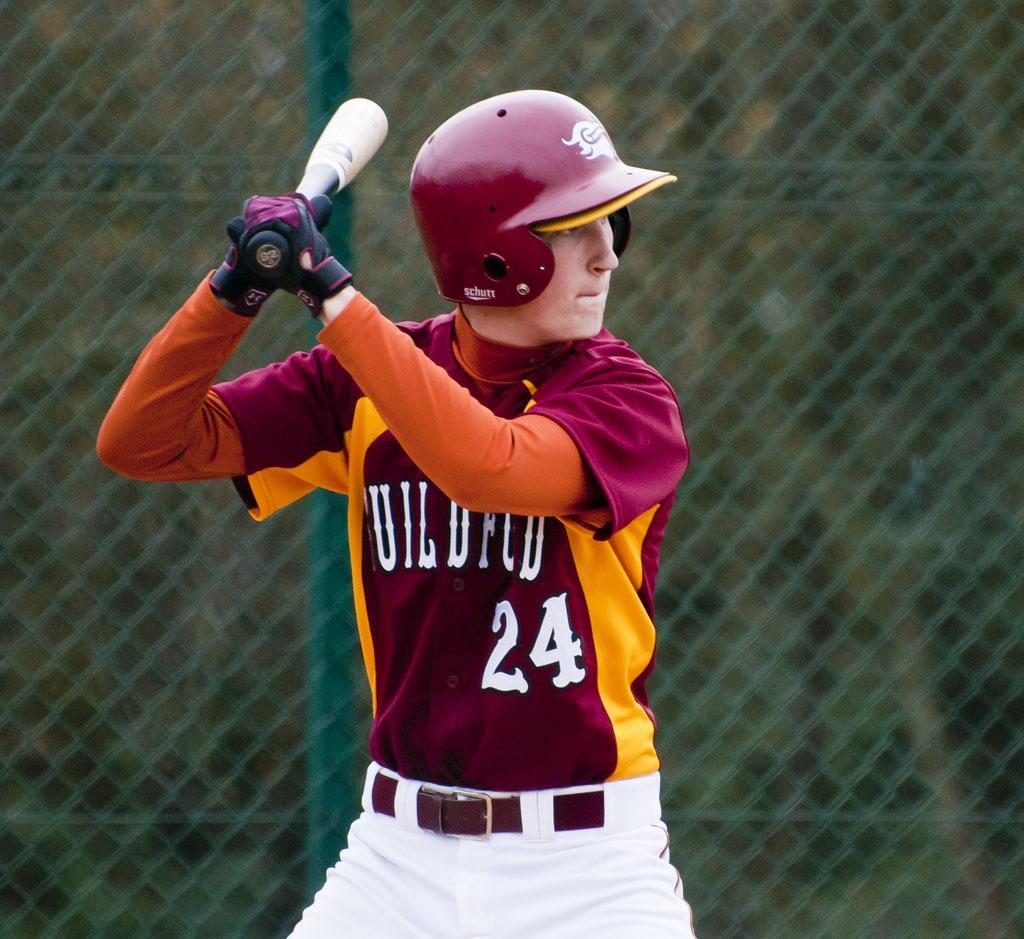 Jimmy started out with the club at the age of 10, and even got an bat in an end of season friendly alongside his father, as the side were a player short. His official debut was in 2011, when he took the field at Shortstop, at the age of 14.
His father Rob, an MVP for the Mavericks in 2006, has obviously been a huge influence on Jimmy, and not just through his support of the Boston Red Sox, when it came to following a Major League Baseball team. Games of catch in the back garden almost as soon as he could walk, set him off in the right direction, and these soon turned into games of catch with the Mavericks players, whilst watching his father play.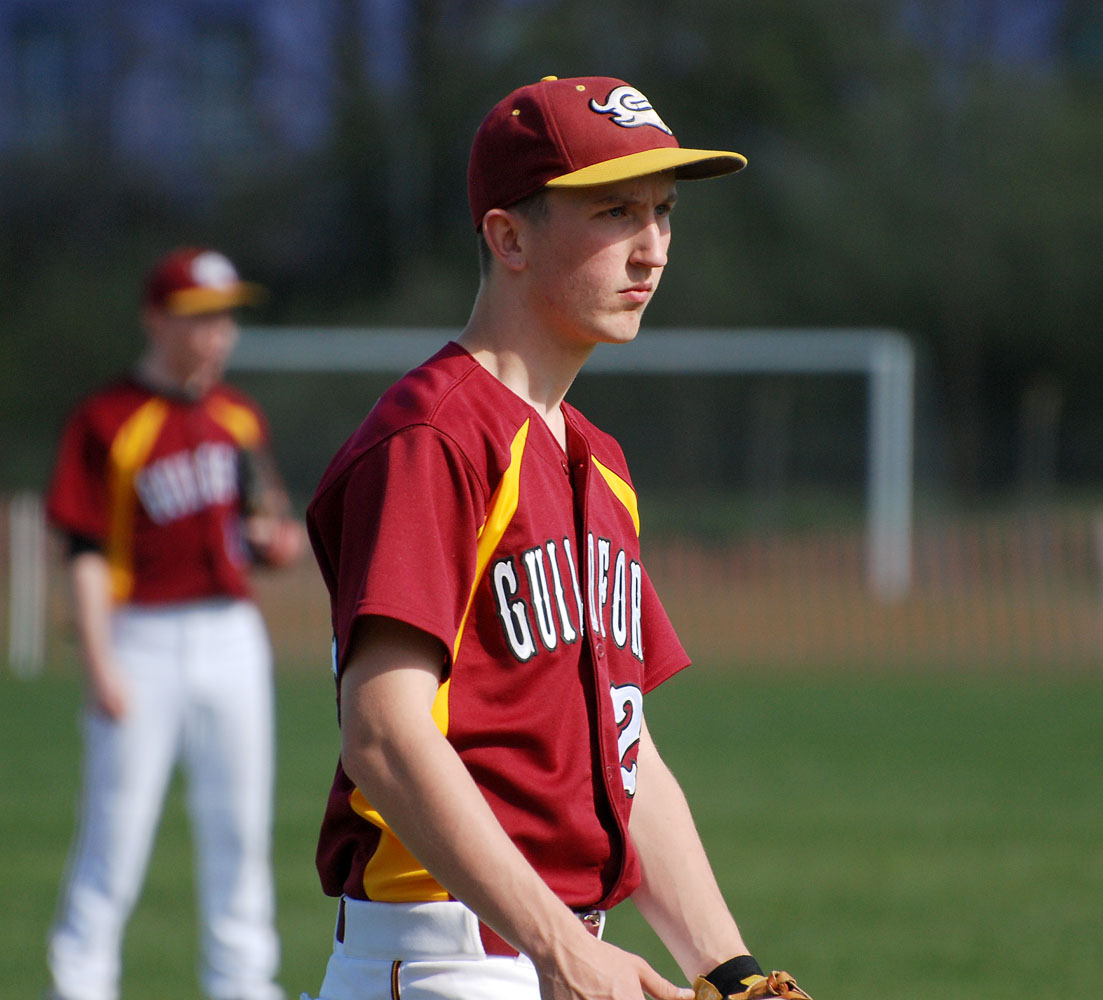 Unlike today, the Mavericks did not have a Junior team, when Rob joined the club, so it was a case of playing in friendlies and joining in training, that helped Jimmy improve, until he finally reached the age where he was eligible to play at the adult level.
Jimmy greatly benefited from new Mavericks coach Tony Oliva, who had joined the club at roughly the same time as Jimmy, and brought with him experience as a professional player in the Baltimore Orioles organisation in the US. That said, it was the commitment shown by Jimmy that allowed him to develop. He would often send Tony videos of his batting swing for analysis, outside of training sessions, and like a sponge he absorbed all that he was being taught.
Great Britain also came calling and there was a call up to their junior squad, which obviously was looked on favourably, when the CBLE came calling. With this new league looking to recruit European players into it's ranks, Jimmy was an obvious and enthusiastic choice, not least with his linguistic skills which will be taking him to University next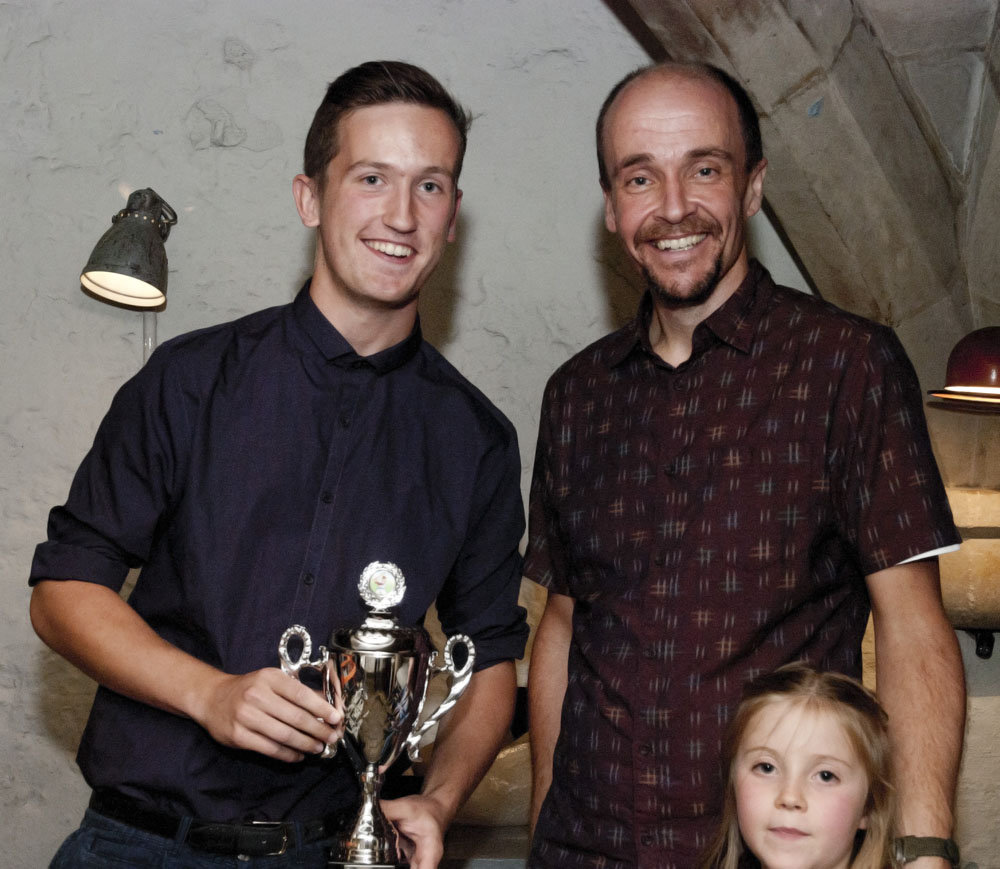 September.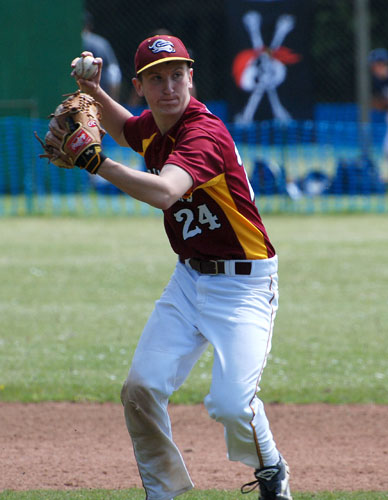 Speaking with the club, Jimmy had this to say about the coming season. "I will be playing one of the middle infield positions (2nd Base or Shortstop), and am looking forward to traveling Europe with players from around the world and seeing new cities whilst being able to play baseball. The high level of competition will be a lot of fun, as well as to see how English baseball compares to America since there are a handful of division 1 college players from the US, who will be involved. I'm really looking forward to learning from these experienced players to progress my game. It will be intense as we play almost every day for three weeks with double headers on some days. The challenges will be the physical endurance of the tour since playing in England you only play once a week or a handful of games over a weekend through tournaments and playoffs. Since there are players coming from all over the world we will do our own training and come together when the tour starts on 6th of July (ending on the 24th).  I know a few players who played last season but don't know anyone on the tour this year – im the only british player. I love mental side of the game the most, as every at bat presents a different challenge, although playing middle infield is great fun as it allows you the chance to make those tough and often spectacular plays."
Everyone at the club is very proud of what Jimmy has achieved and wish him all the best for this season. We will be keeping a close eye on his progress with the Admirals and posting details on this site. As some of the games will be played in London, there will hopefully be a chance to see him in action as well. So if you do get a chance, go along and cheer on a Brit in the great game of Baseball.