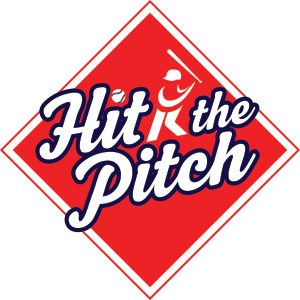 Tuesday night, saw the Guildford Baseball & Softball Club, help BSUK launch their new Hit the Pitch Programme at the Surrey Sports Park in Guildford. Aimed at getting more participation in the sports of Baseball and Softball, regional launch events in Guildford, Loughborough and Manchester, preceded the London launch the following day.
It was an evening of Softball, organised the club, open to both local companies and individuals, on the 3G pitch at the Surrey Sports Park. Some familiar faces from last years Guildford Workplace Challenge Softball Series, saw both Active Surrey and Explore Learning in attendance, as well as Carluccio's restaurant and a number of individuals, all of whom were formed into teams for the evening.
Despite the weather curtailing play in the last half hour, everyone had a good time back on the diamond, and there was a lot of enthusiasm to get back to softball and baseball, once the summer weather arrives.
A video with action from this and the other launch events can be seen on the BSUK site ….  link to video. (The Guildford section is approx. 4 mins in).
More information about this event can be found on the Hit the Pitch page and if you or your company would like to participate in either of the sports, of would like us to come and run an event, day or league for you, then please get in touch either with Guildford Baseball & Softball Club or BSUK