The popular series of Indoor Softball will return from Tuesday 2nd Feb, run by the Guildford Baseball & Softball Club, and will run up until Easter (Tuesday 22nd March).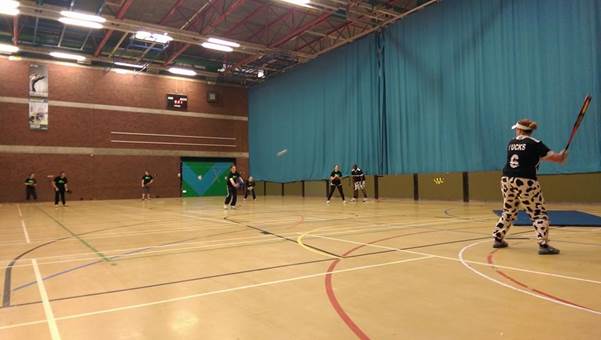 These will now be every week, and will be an hour later than before, this time from 8-9pm at Broadwater School in Godalming (GU7 3BW).
Indoor Softball is a fast paced and fun version of the traditional slowpitch version played outdoors.
Played in a standard basketball sized Sports Hall, it involves two teams of approx. 10 players, playing standard slowpitch rules, but with a few modifications. Batters face just one pitch in each at bat, with the aim of putting the ball into play. "Runs" are scored for singles (1), doubles (2) etc and for every run scored. BUT….you also lose runs for each out made! Innings are timed and last for 4 minutes, and each team has 7 innings in the hour. All surfaces are in play and even home runs can be caught!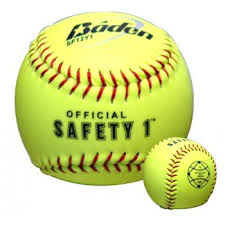 You don't think you can work up a sweat playing baseball or softball except on the hottest of days? Well come and try this. Of course, provision to replace some of those lost calories will be made with some post game refreshments at a local venue after the game. A great chance to get to know your teammates and opponents, and talk over the previous hour.
Cost is £4 per session.
All equipment will be provided, but feel free to bring your own glove if you have one. It is recommended that you wear clothing suitable for running around indoors (trainers please – no hard soled shoes).
No experience is necessary, and we guarantee you will pick up the game very quickly, even if you have not played before. Feel free to bring a friend or several along, if you wish.
You can turn up on the day, of it you want to be sure of your place, you can book in advance, by contacting the club by email