Off season training for the 2016 season will begin in November, with sessions specifically aimed at developing more Pitchers and Catchers for the club.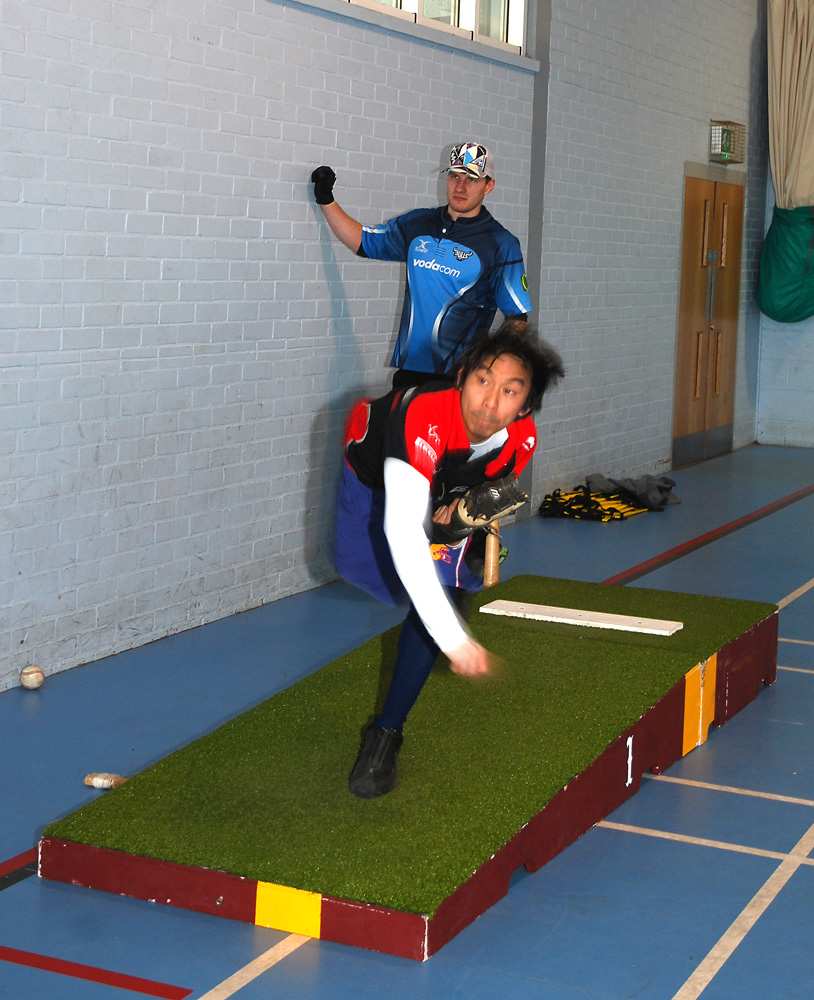 Baseball is a game built around pitching, and no club can have enough, whilst the Catcher is the general on the field.
These sessions are open to any adults or junior within the club wanting to give either of these positions a try, in addition to those that have already played these positions. It will be a chance for the more experienced players to work on their skills during the off season, whilst those new to the two roles, will benefit from coaching in the basics needed to play these positions.
All sessions will be held in Sports Hall at Christ's College, from 2pm to4pm on the following Sunday afternoons:
Nov 8th
Nov 22nd
Dec 6th
Dec 20th
Please contact the coaches if you are interested in participating in these sessions.
Sessions for Batting Practice and general off season training will continue in the New Year.